Graphics. Illustration. Photography. Video. Web. Social. PR. Writing. Non-Profits. Motorsports.
The self-proclaimed Jack of All Trades, and Master of None!
Skills & Abilities:
Five years experience working in Adobe Photoshop, Illustrator, InDesign, AfterEffects, and Premiere 
Five years experience in Photography (with four years in Automotive)
Five years experience in Web Design using both Website Builder and HTML.
Five years operating Social Media Accounts (Facebook Page, Twitter, and Instagram)
Two years experience running campaigns using Facebook Ad Manager, Twitter Ads, & Instagram For Business 
Three years experience Creating Press Releases and Articles for publication (ex. CRA Racing Website, Axalta Coating Systems "Color Block" blog, Advancing Macomb's Newsletter)
Two years experience in Cinema4D and 3D Modeling Software
Long proficient in Word, Publisher, Powerpoint, Excel, and Microsoft Office
Published Author ("The Halls of Hot Rod High" ISBN: 978-1366761033), with experience using both Blurb BookSmart and Adobe InDesign programs to create published works
Photographs published in both local and national publications (ex. Circle Track, Macomb Now, The Eastsider) 
Three years experience in Grant-Writing (recieving over $57,000 in grants from The NASCAR Foundation, Ingersoll-Rand, the RPM Foundation The Dale Earnhart Foundation, and others)
Licensed member of the NASCAR Media, with credential from Michigan International Speedway & Eldora Speedway, and have covered non-credential events at Bristol, Belle Isle, & More
Four years experience Connecting with partners to create sponsor-driven and collaborative content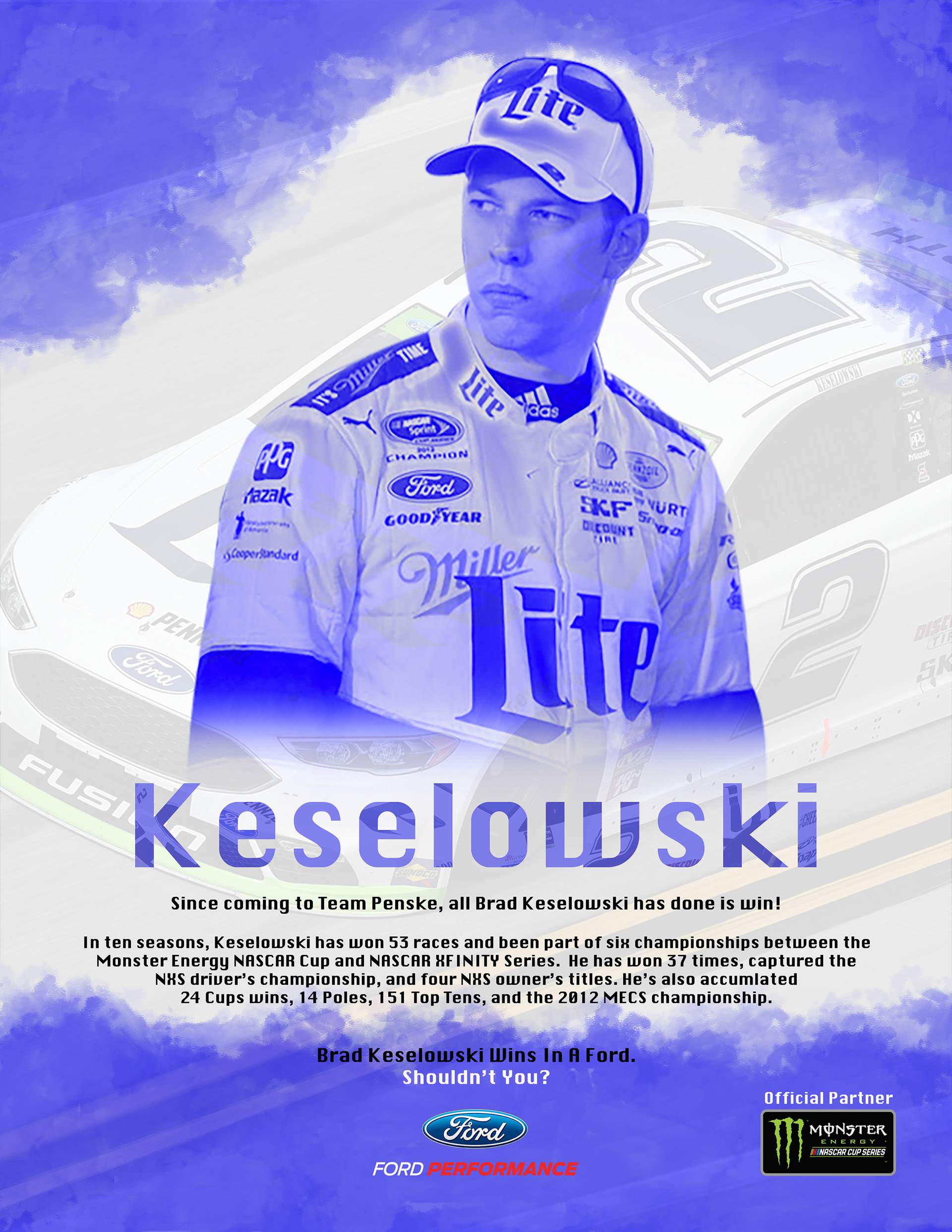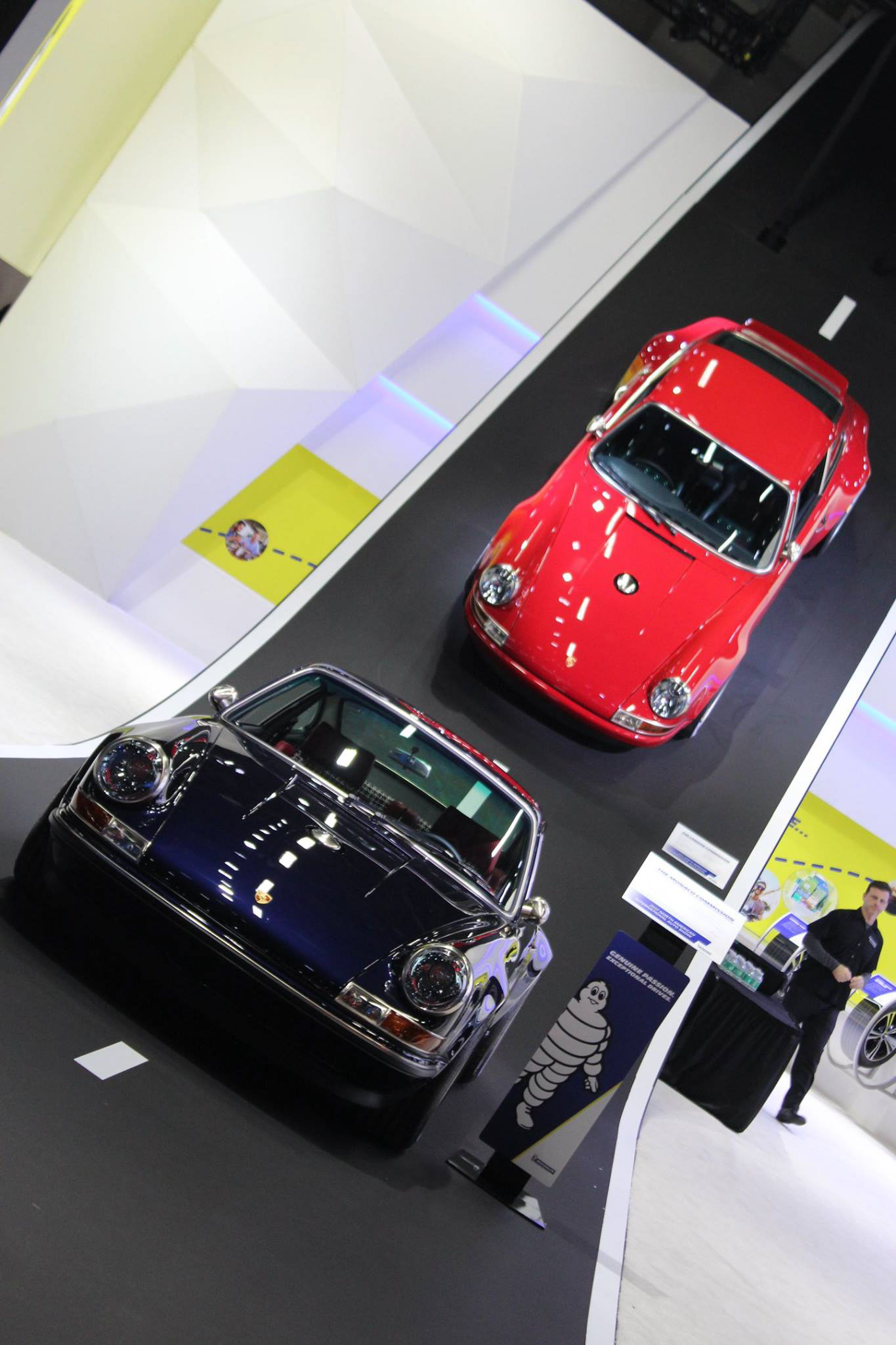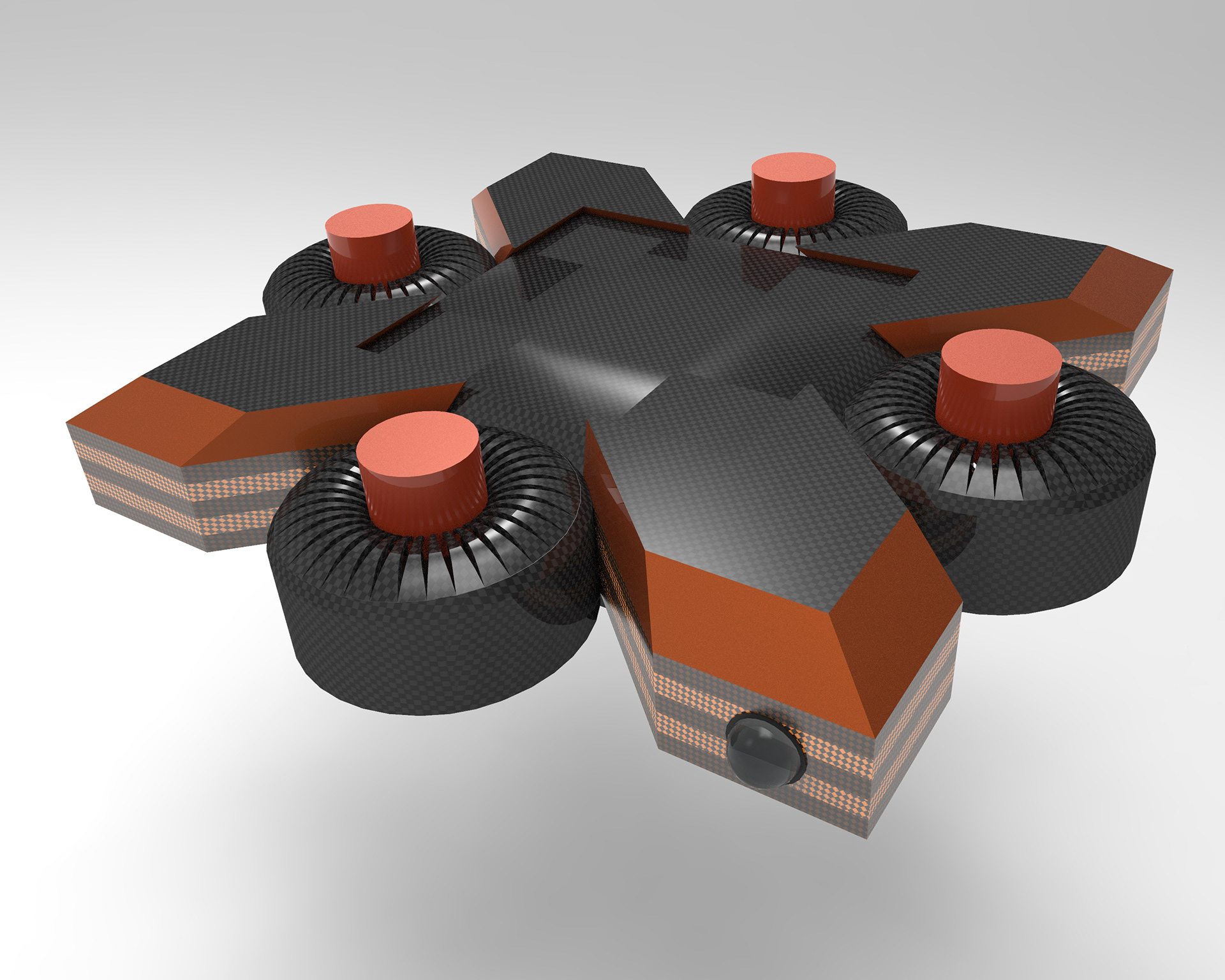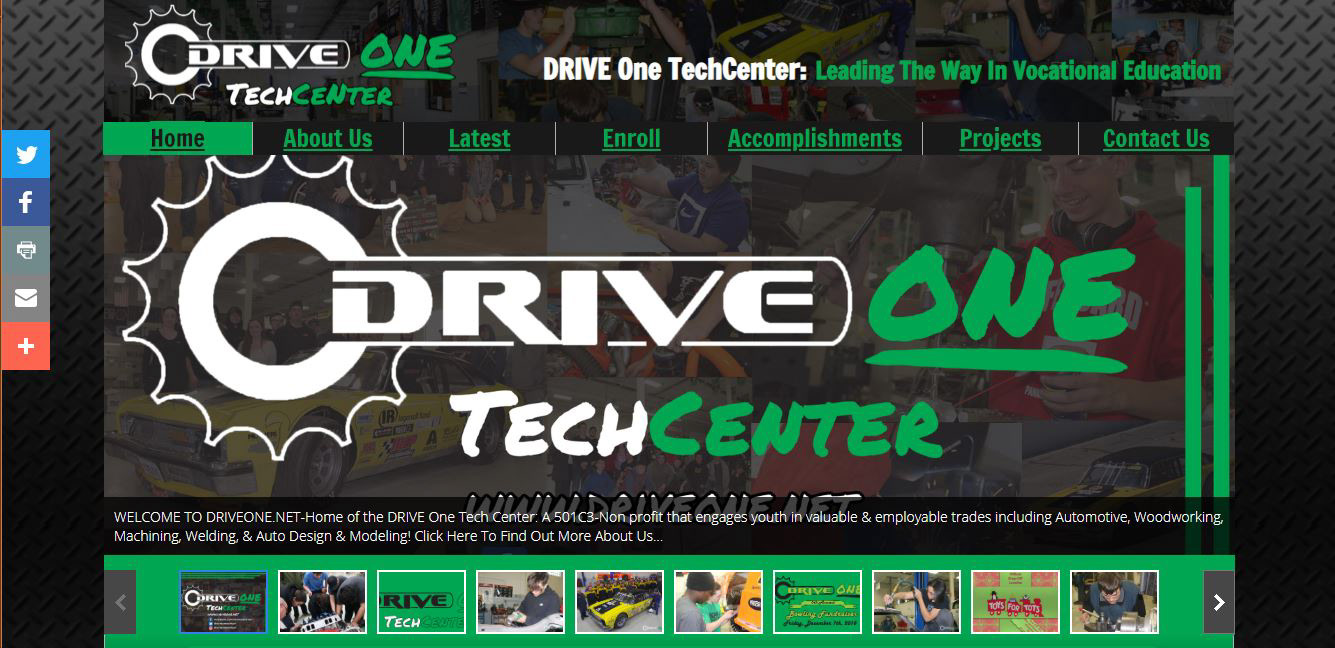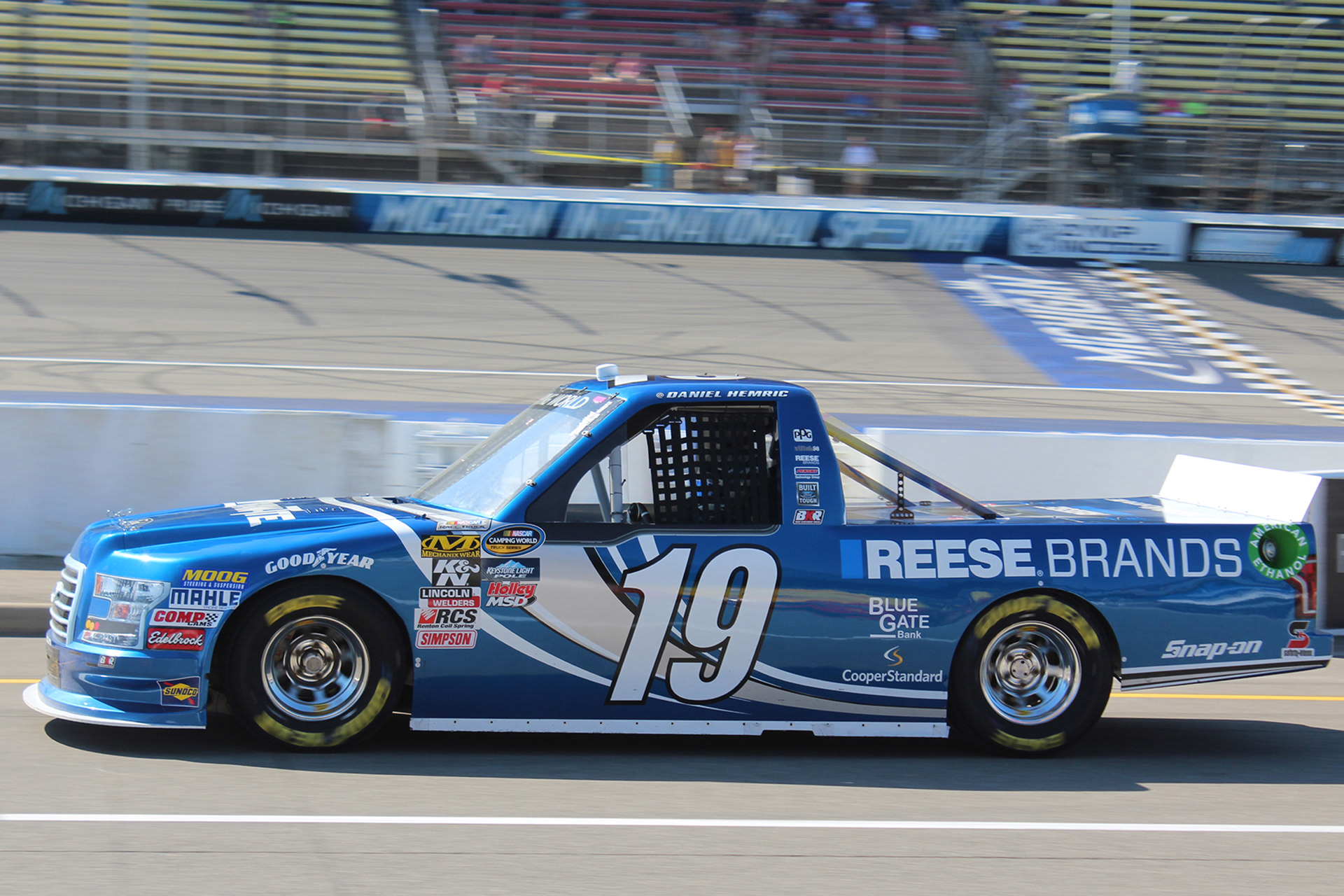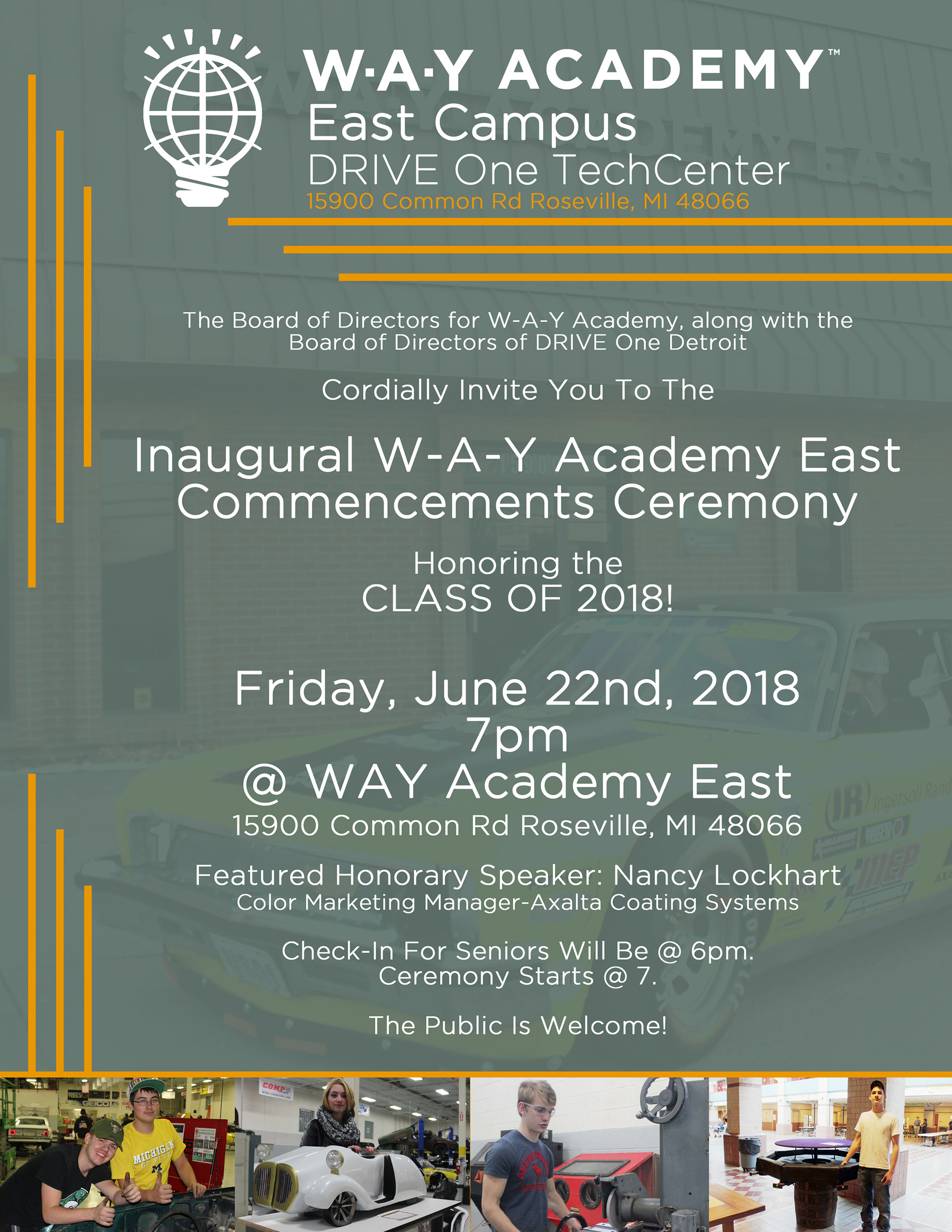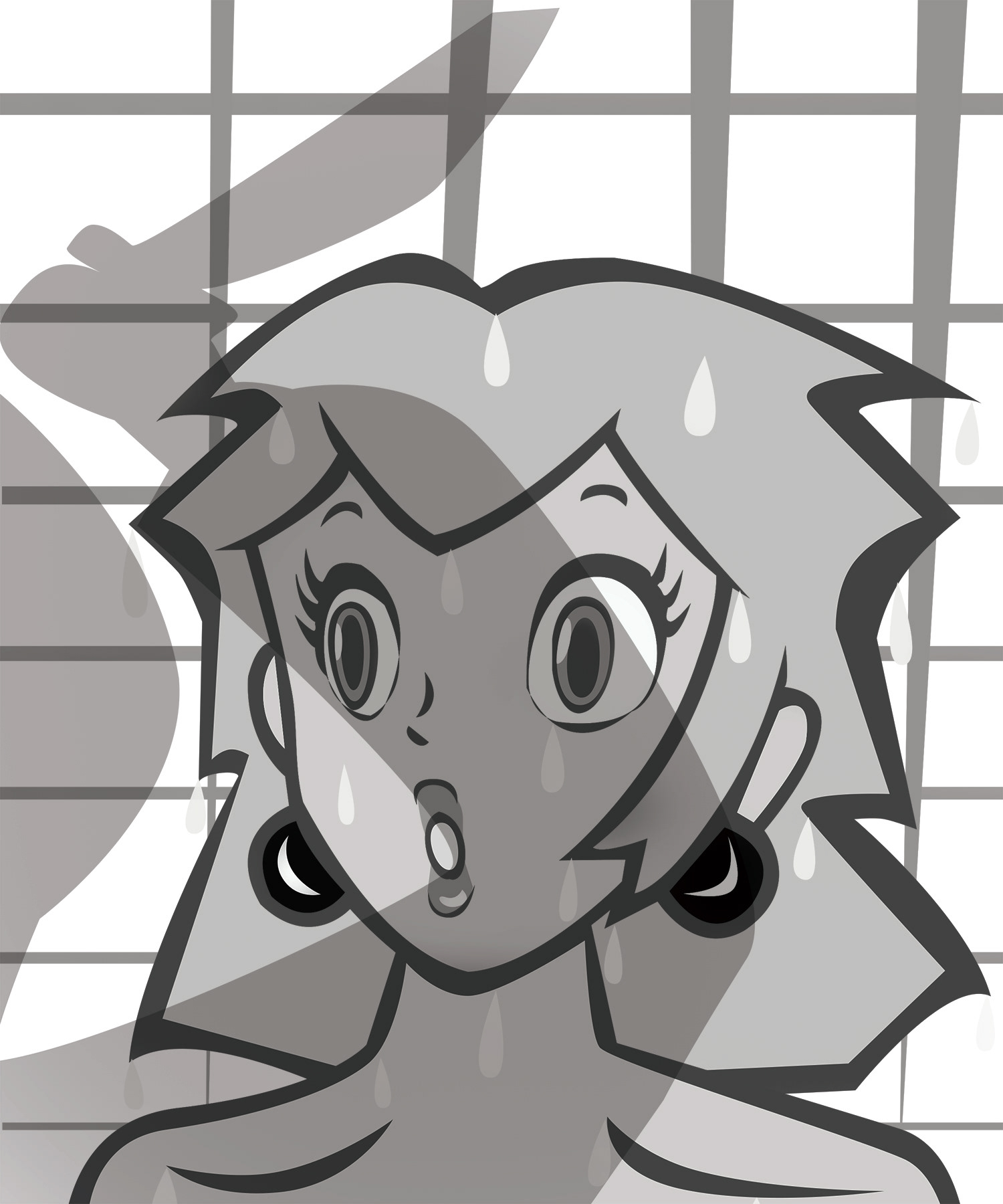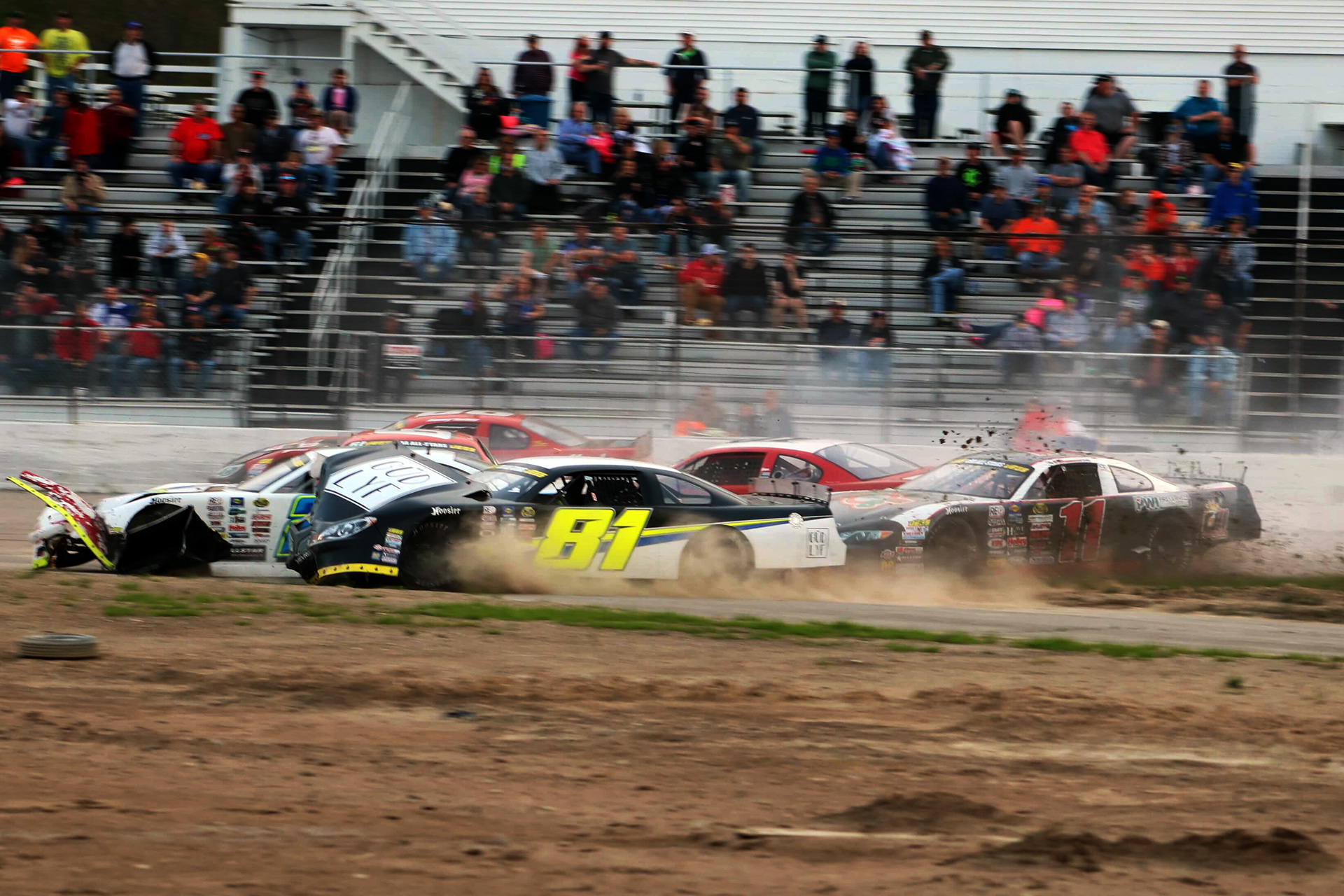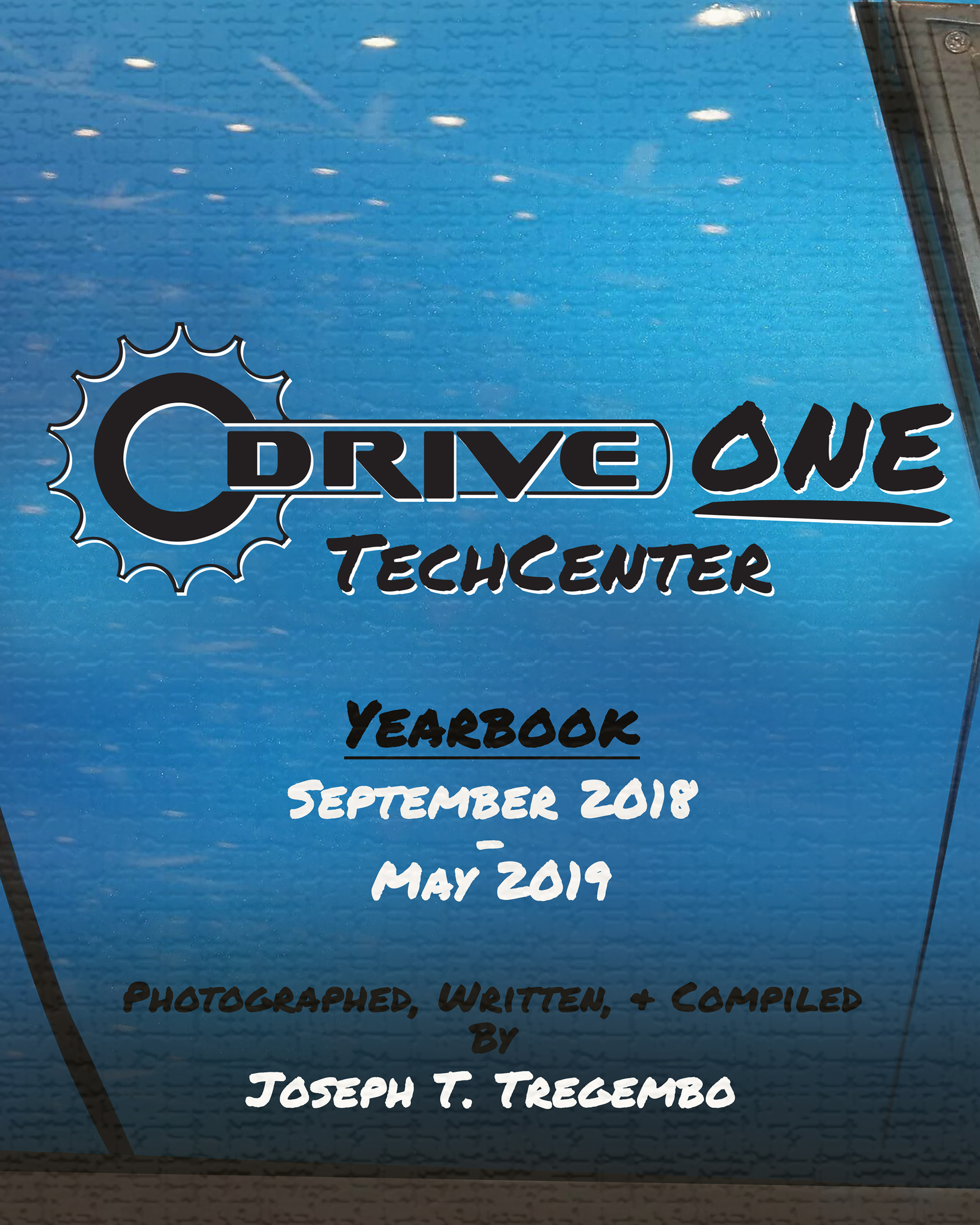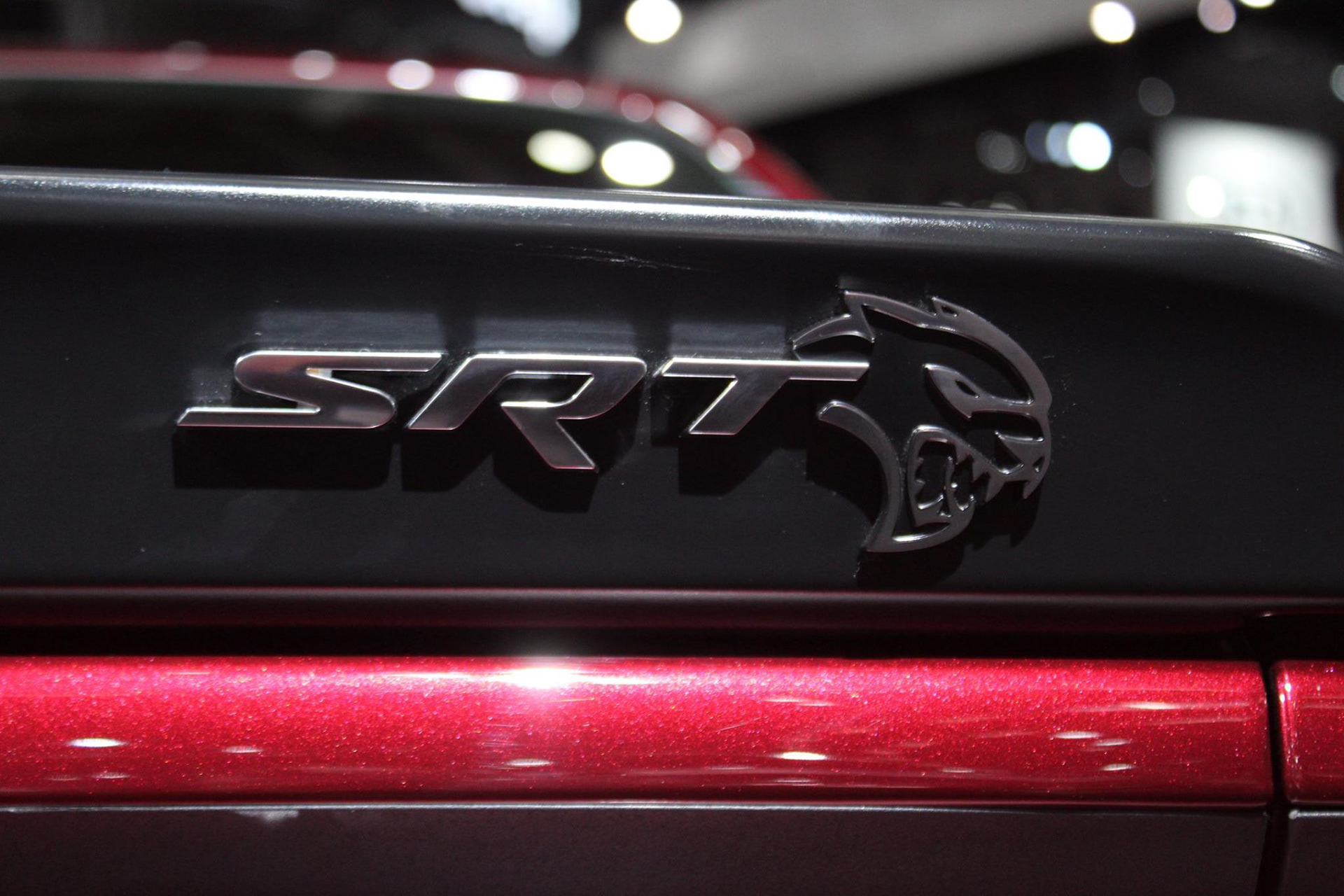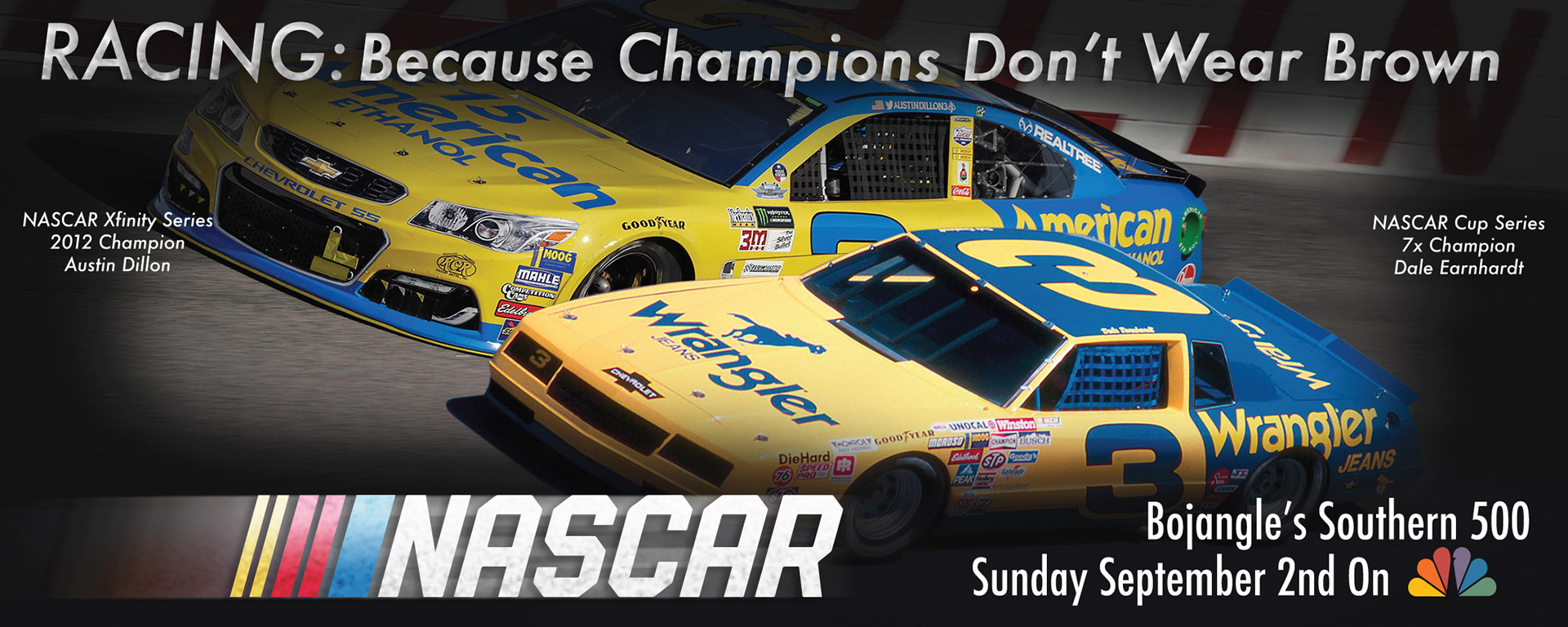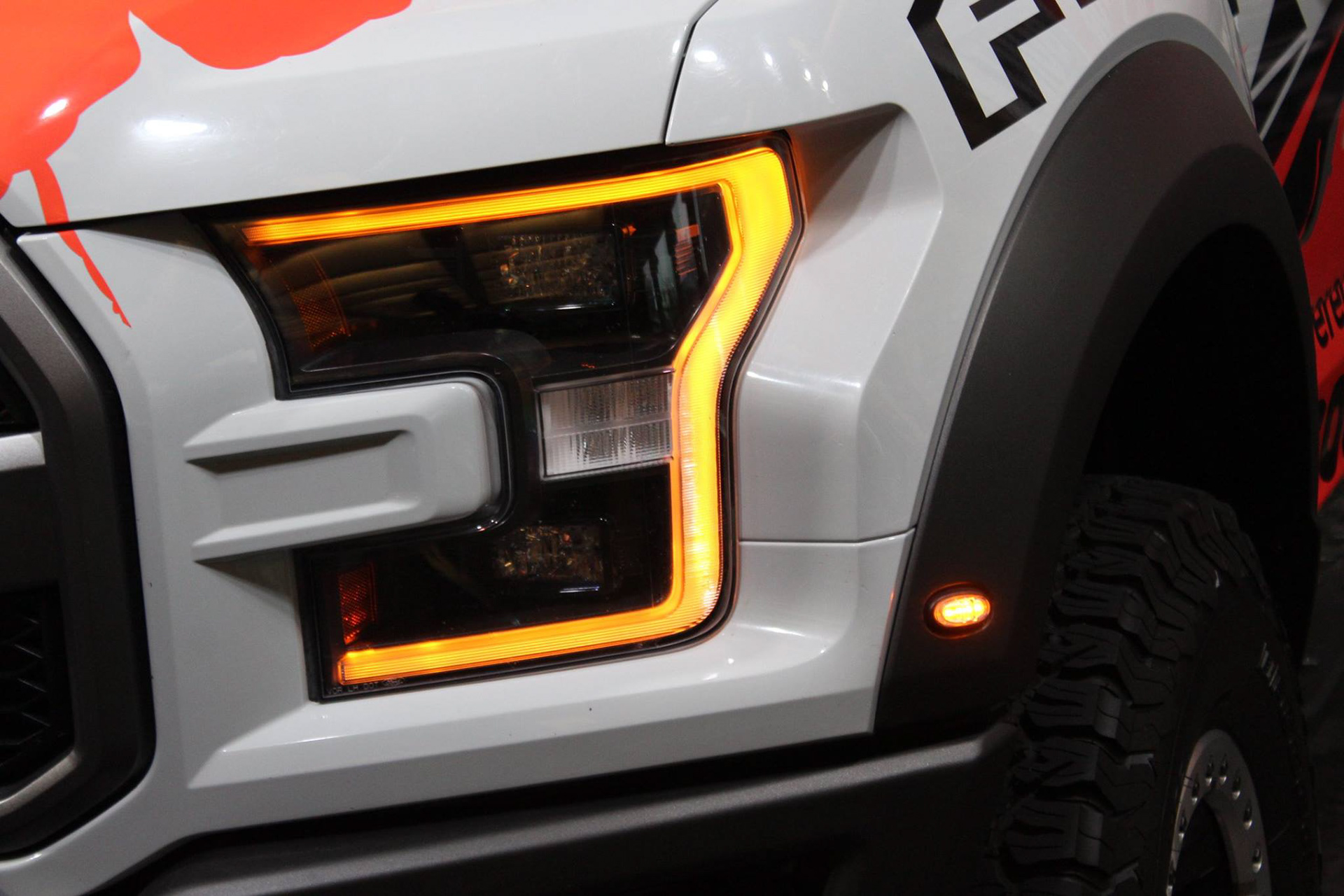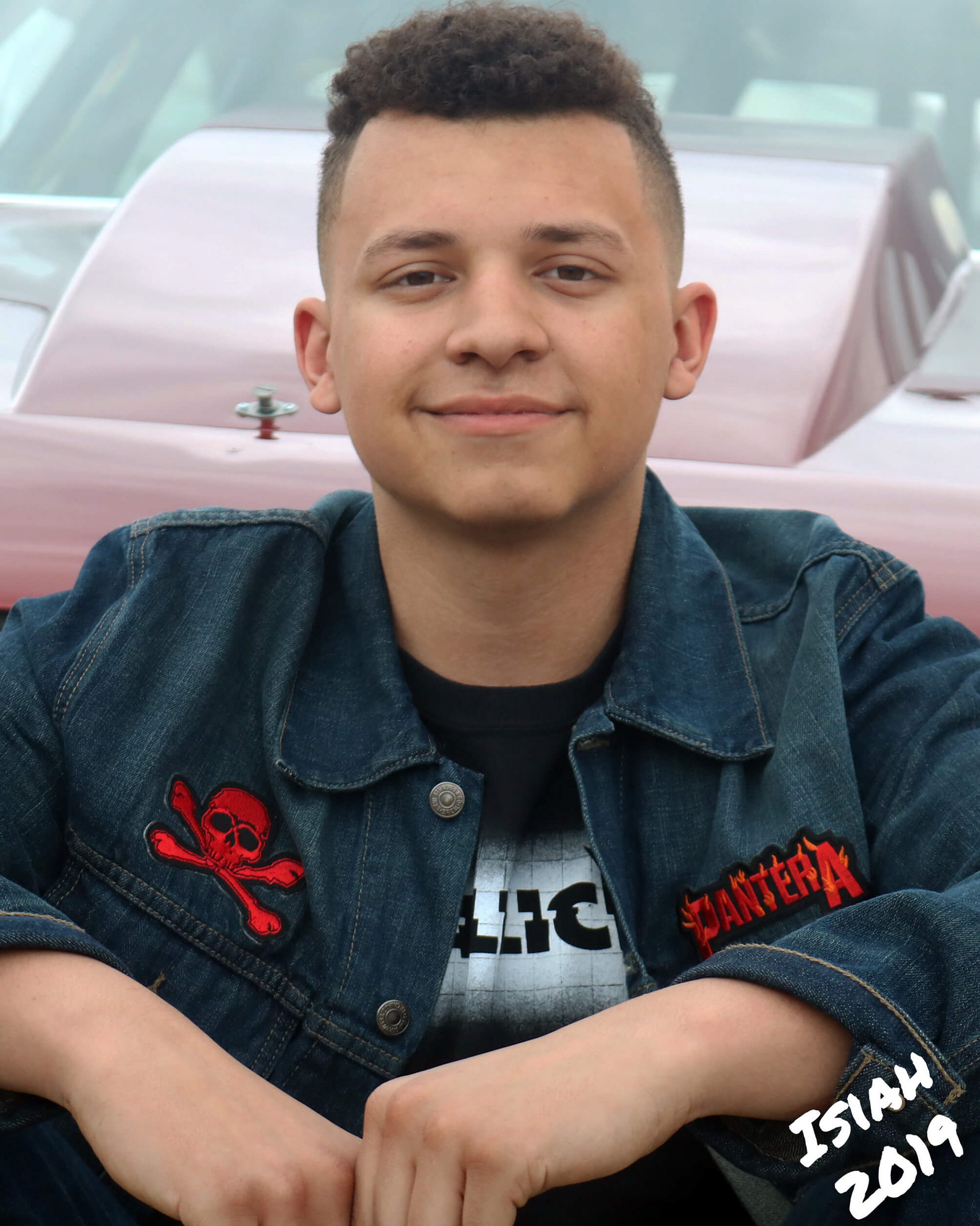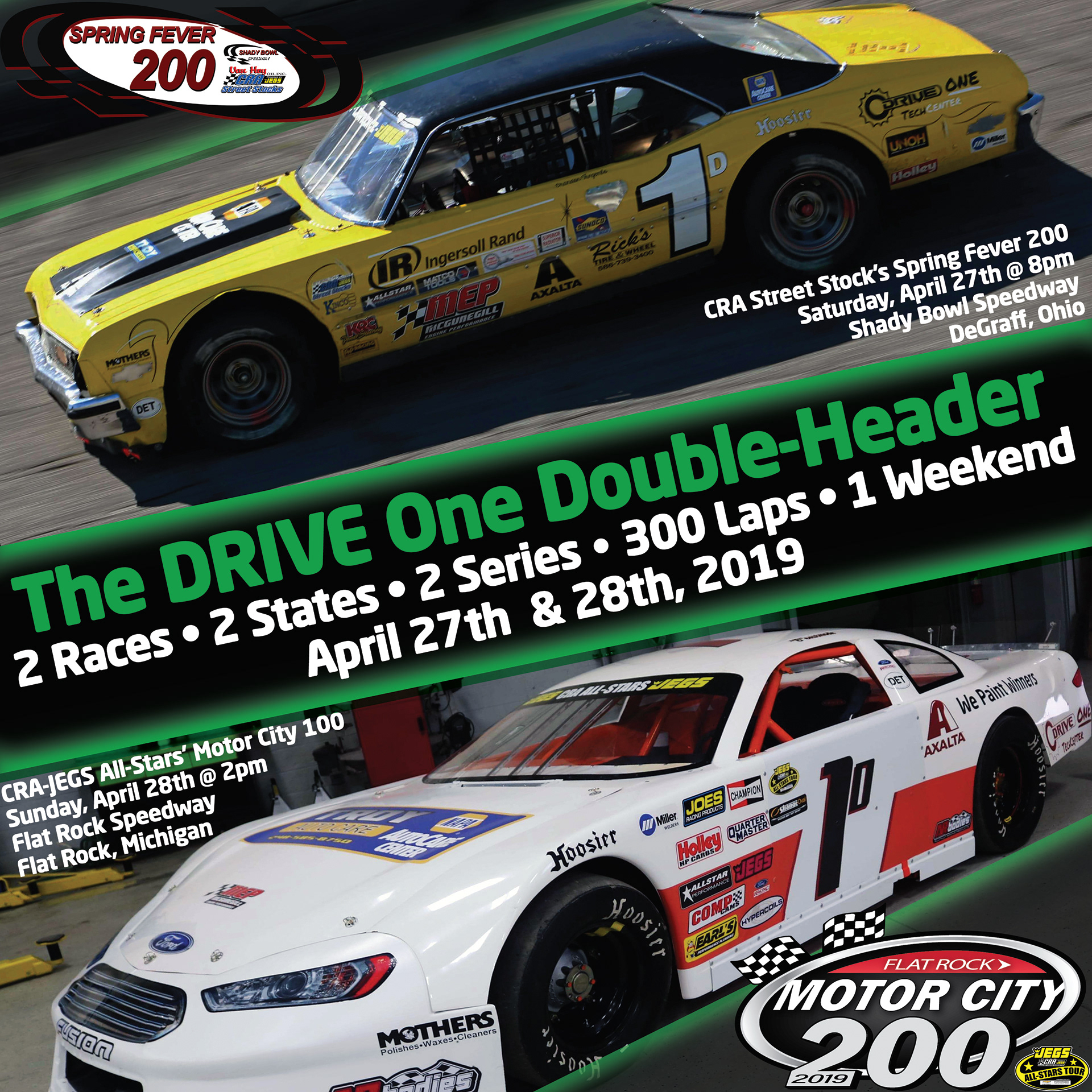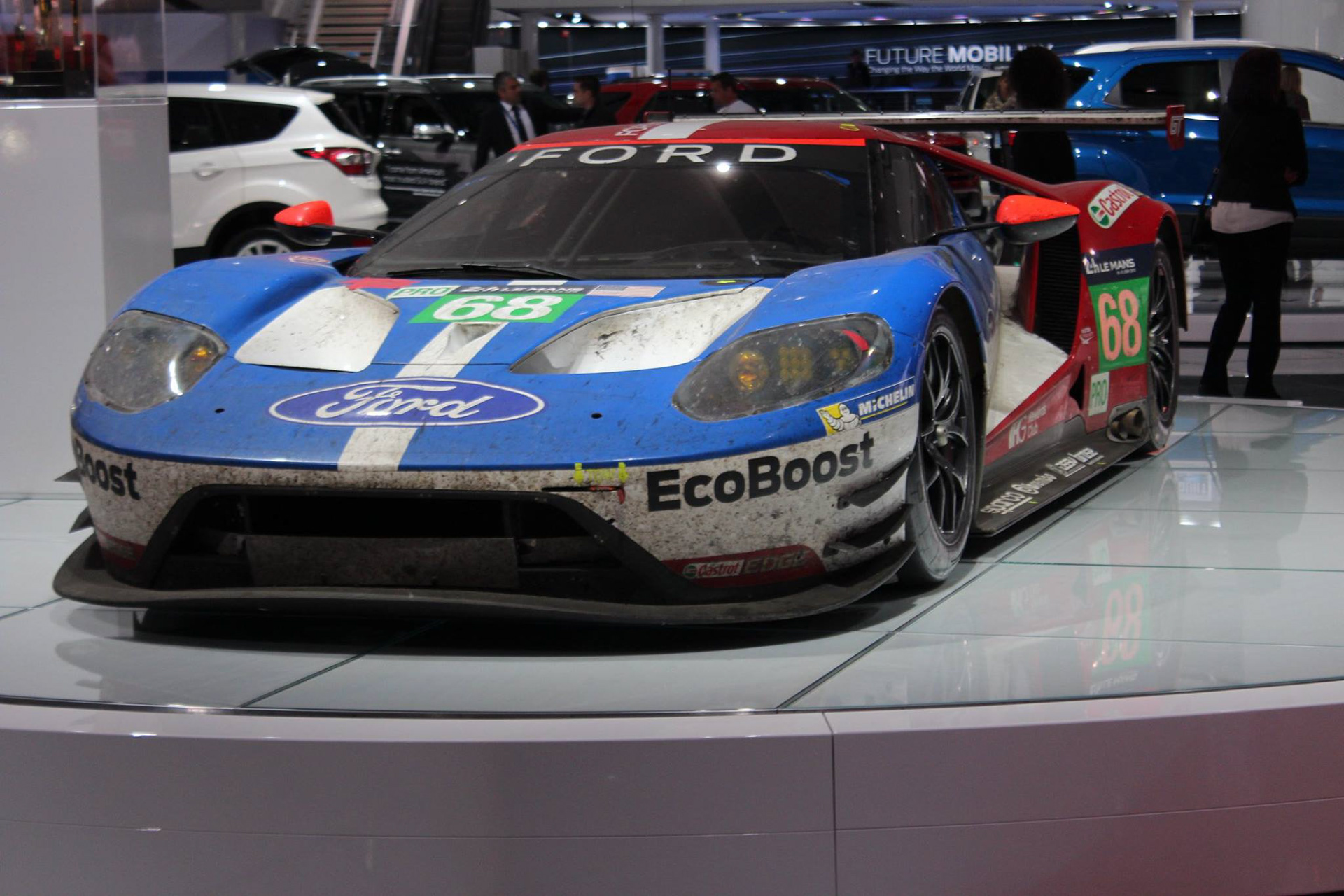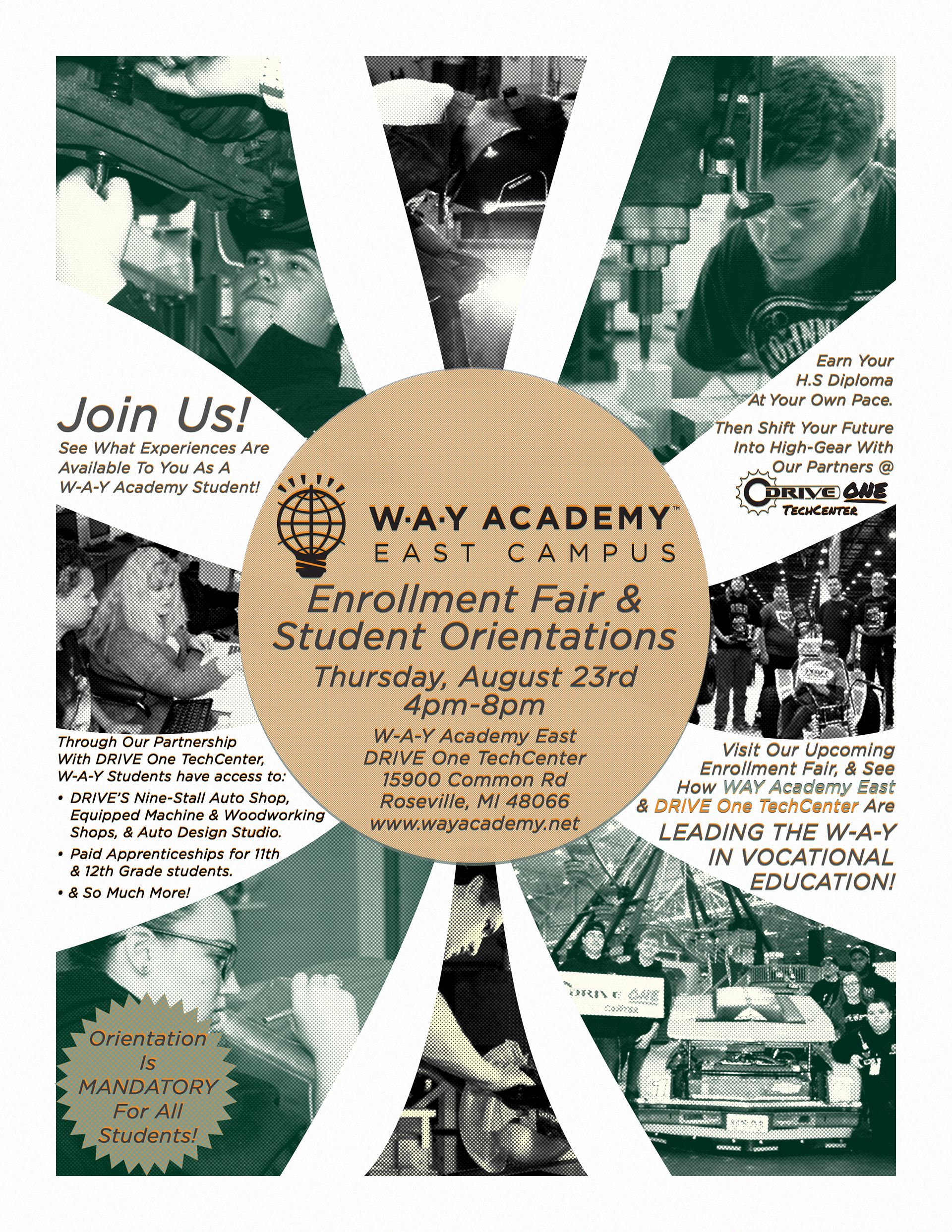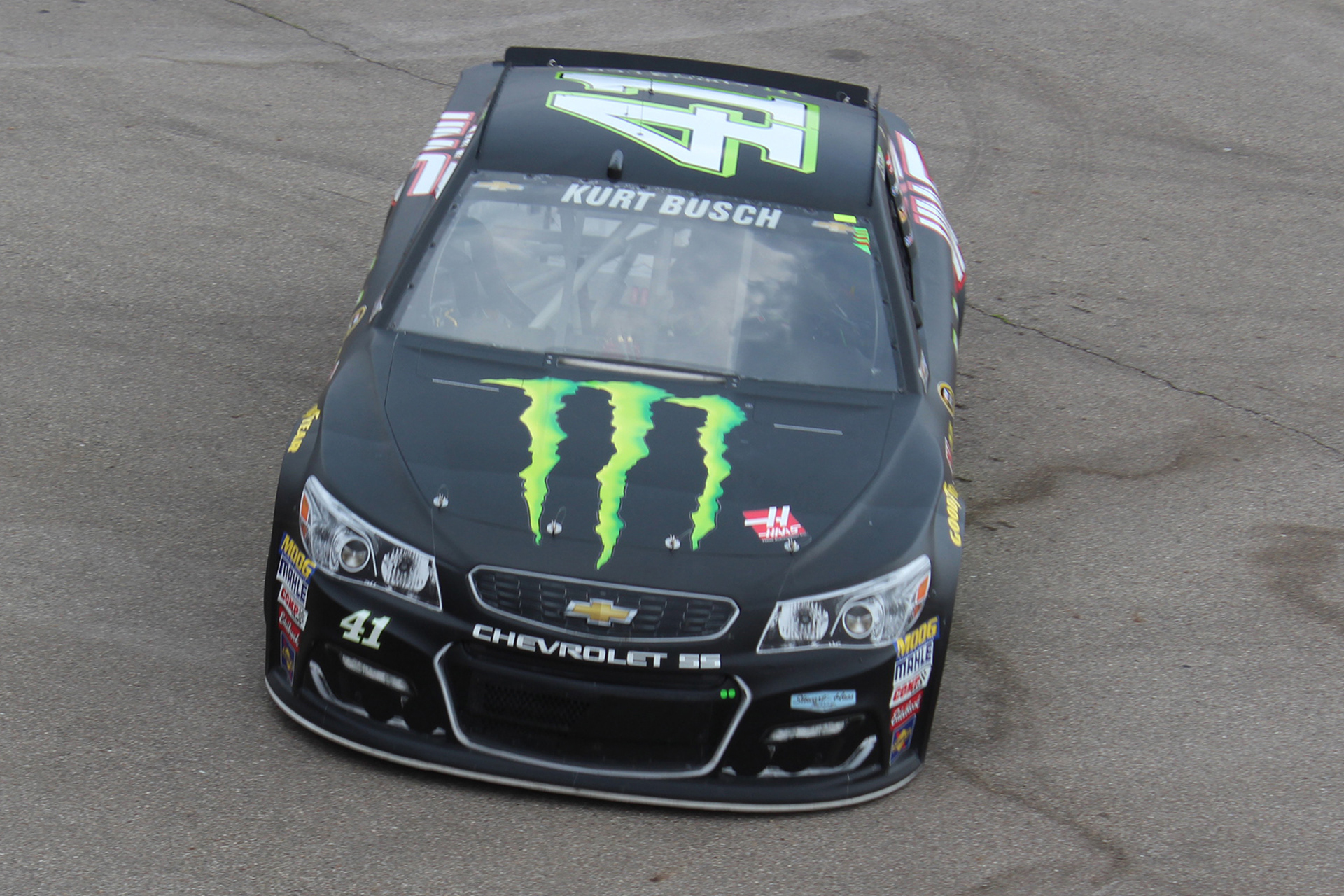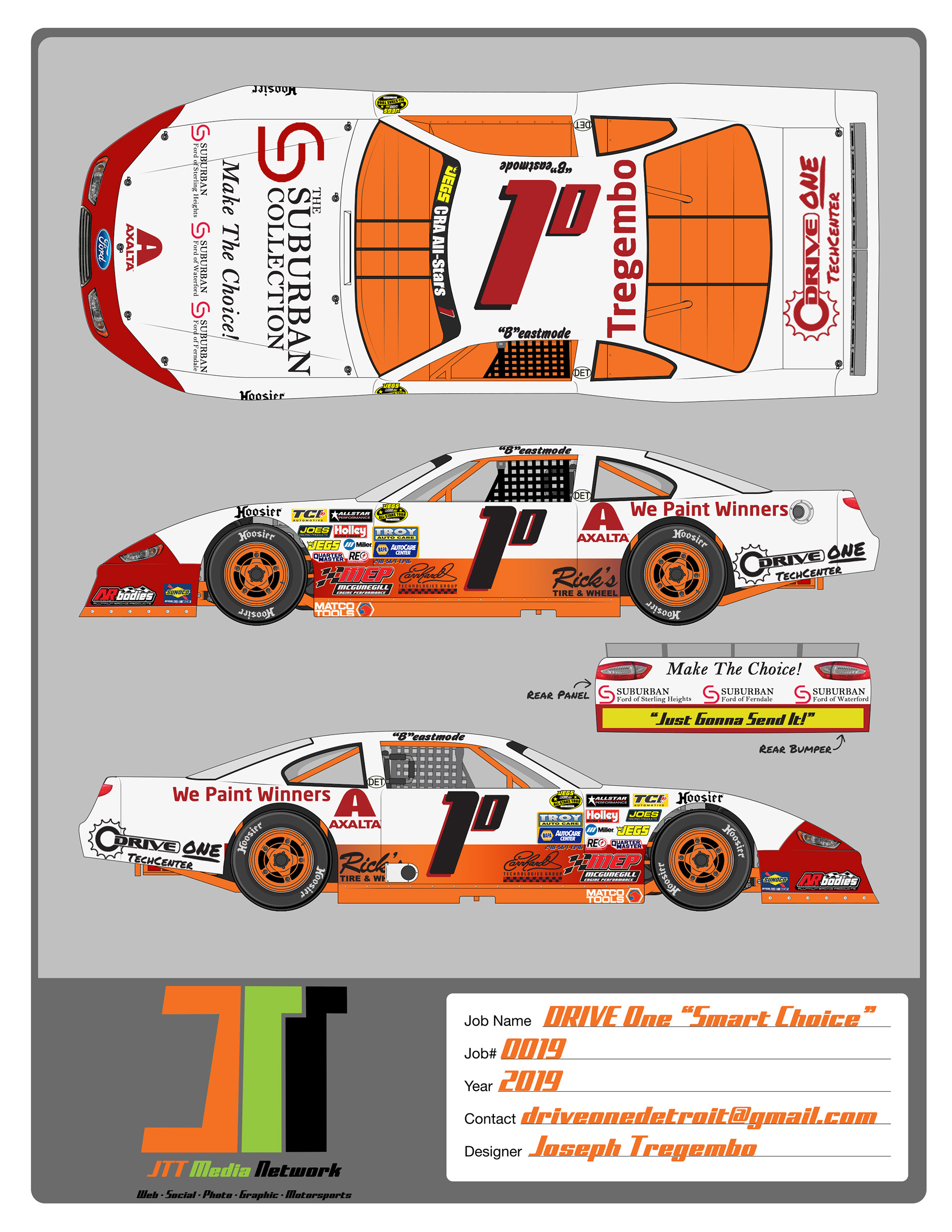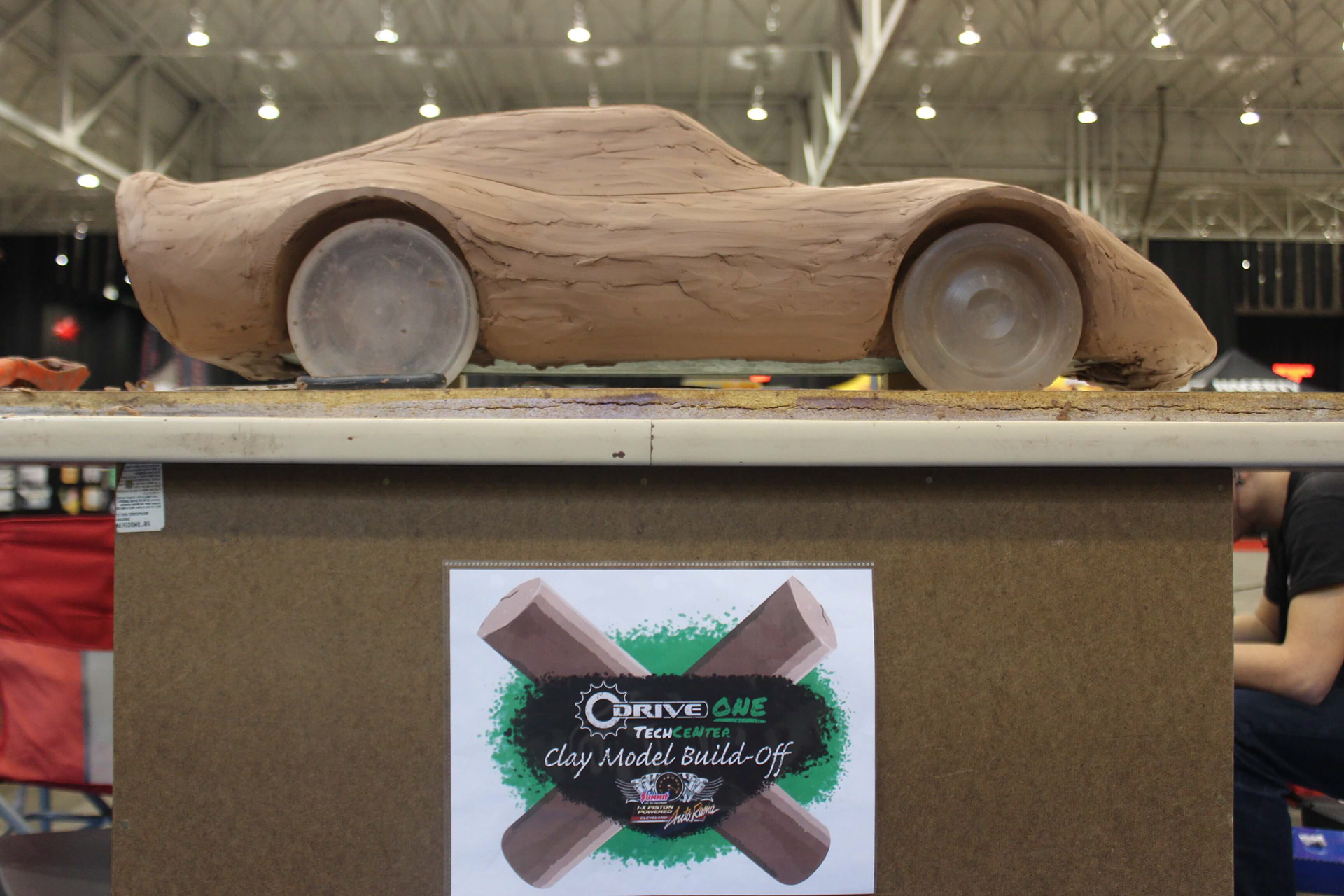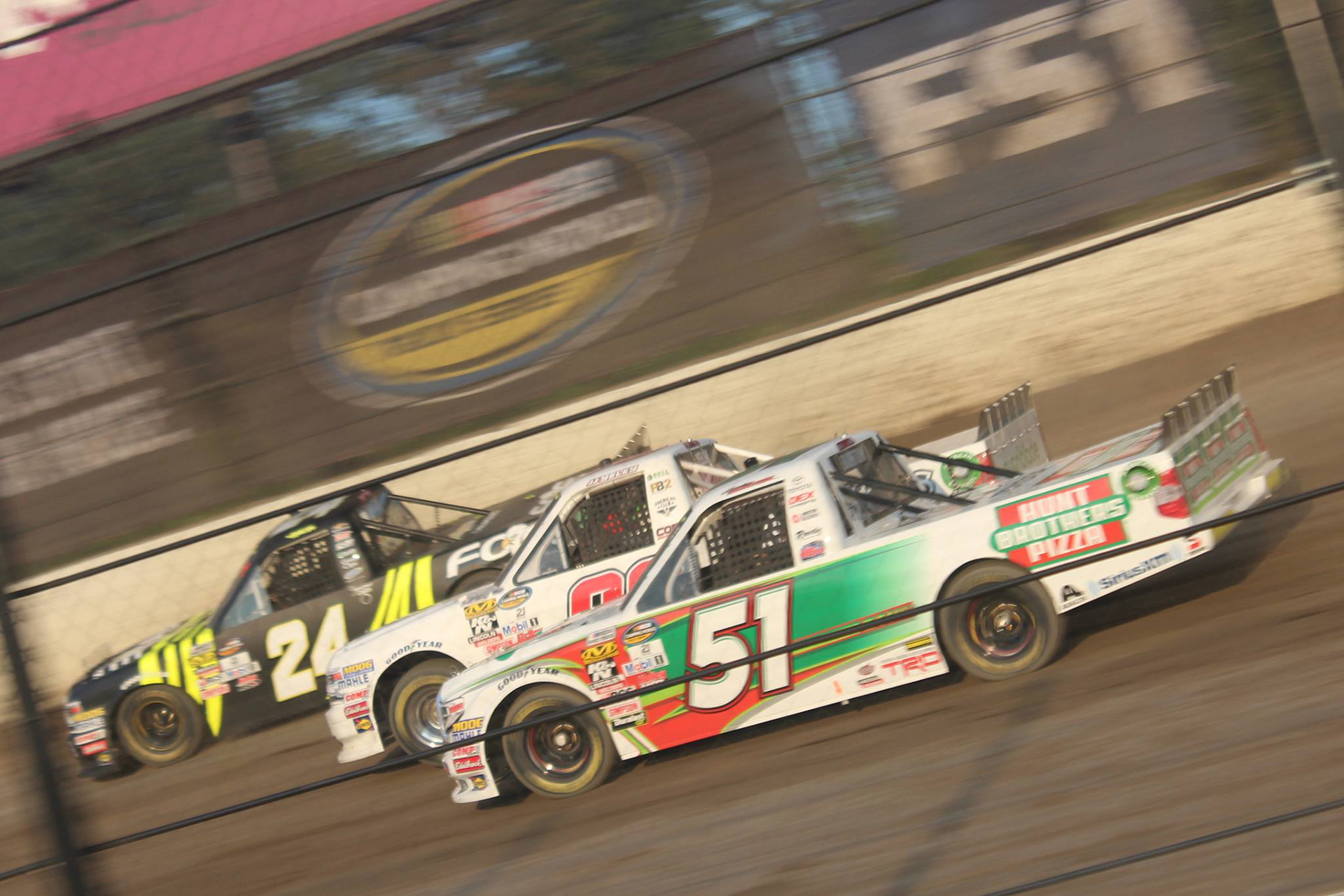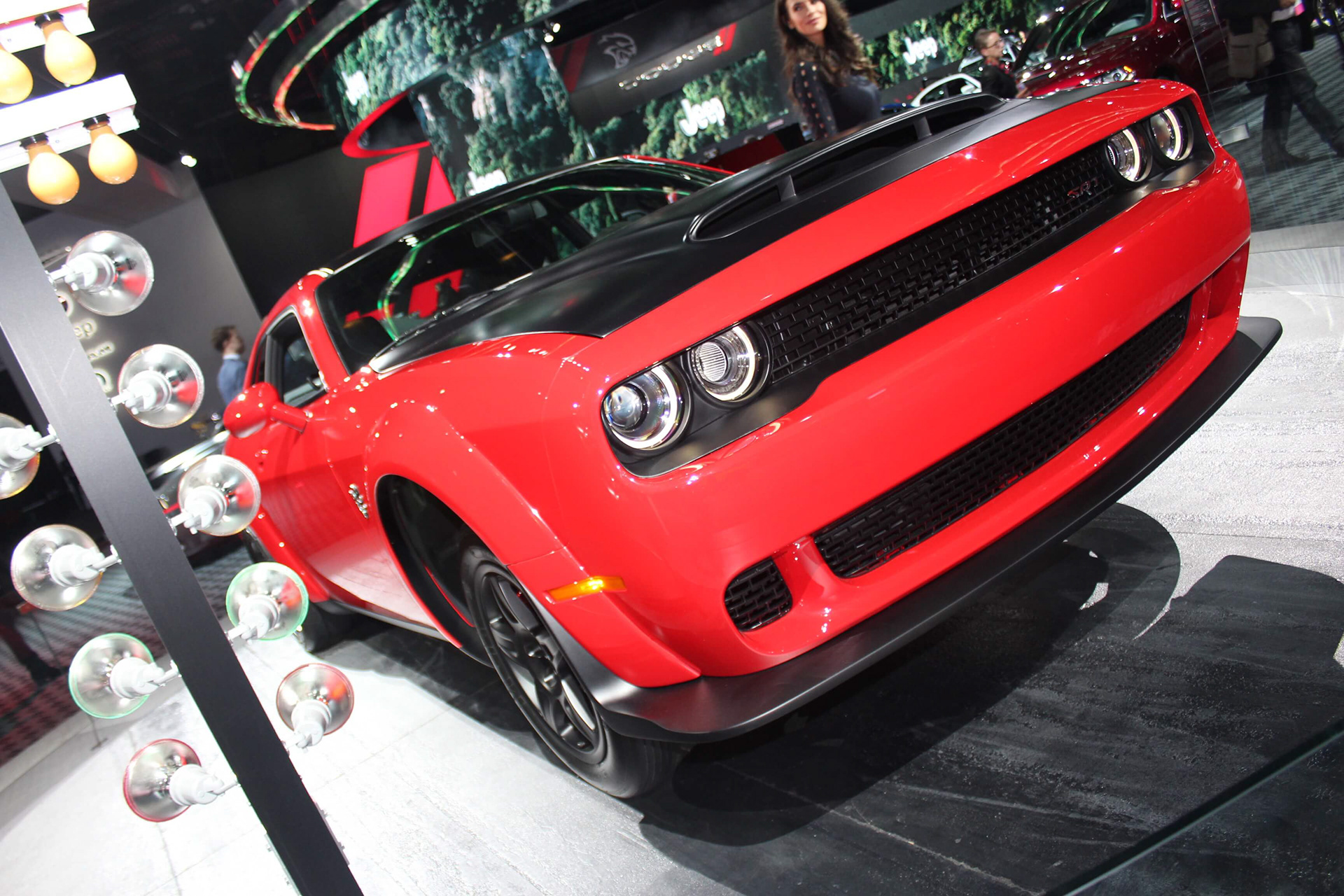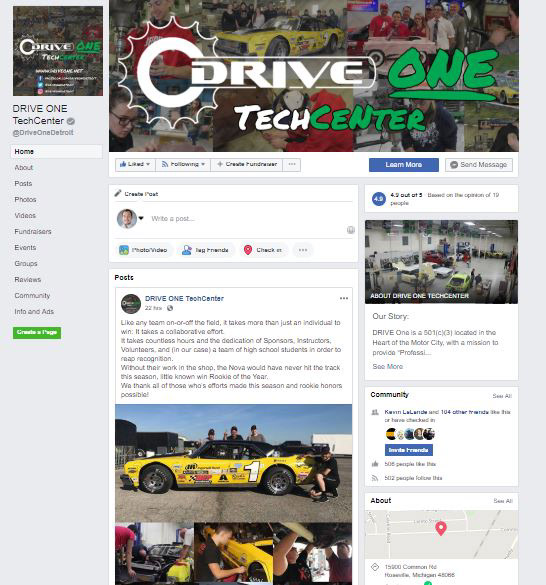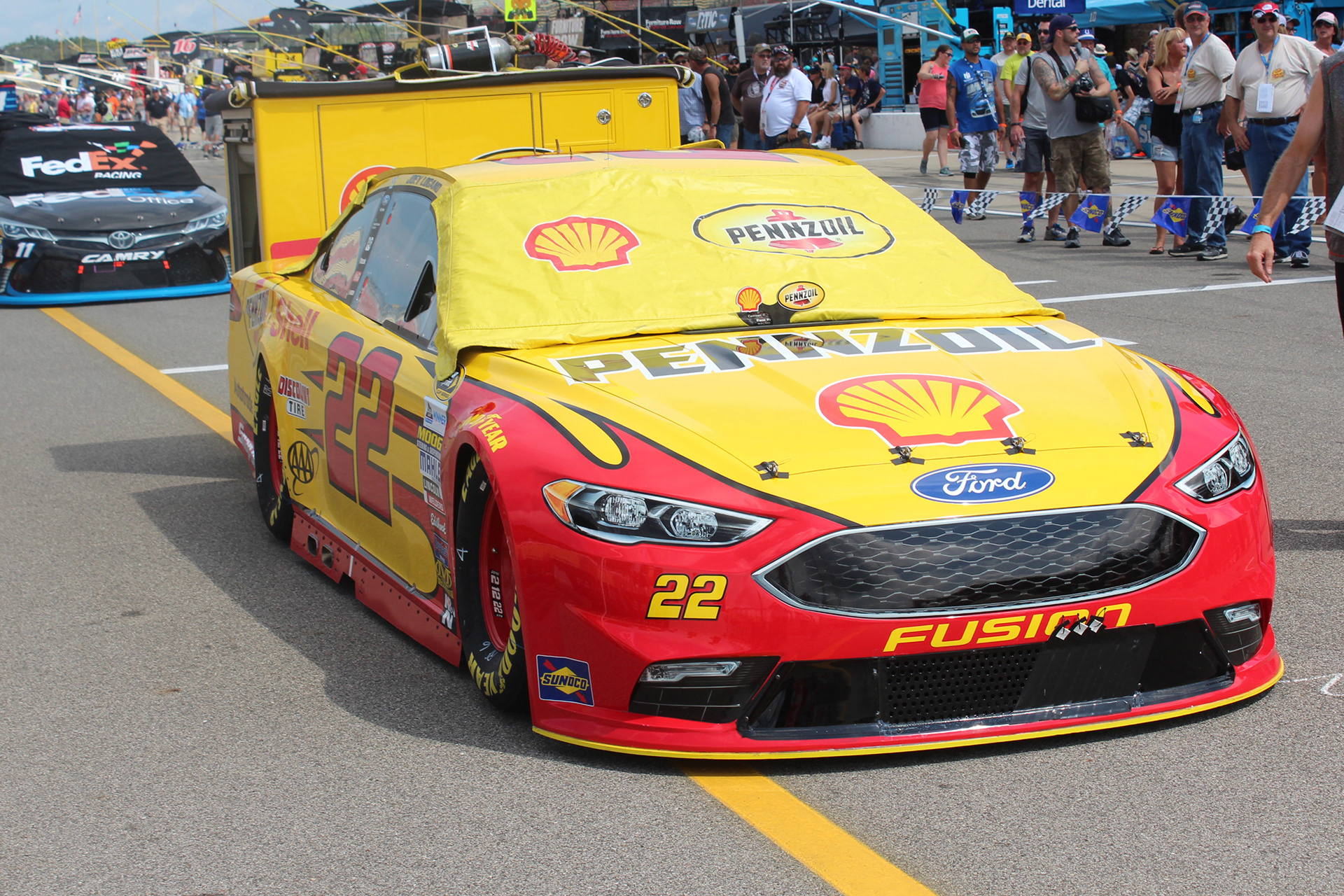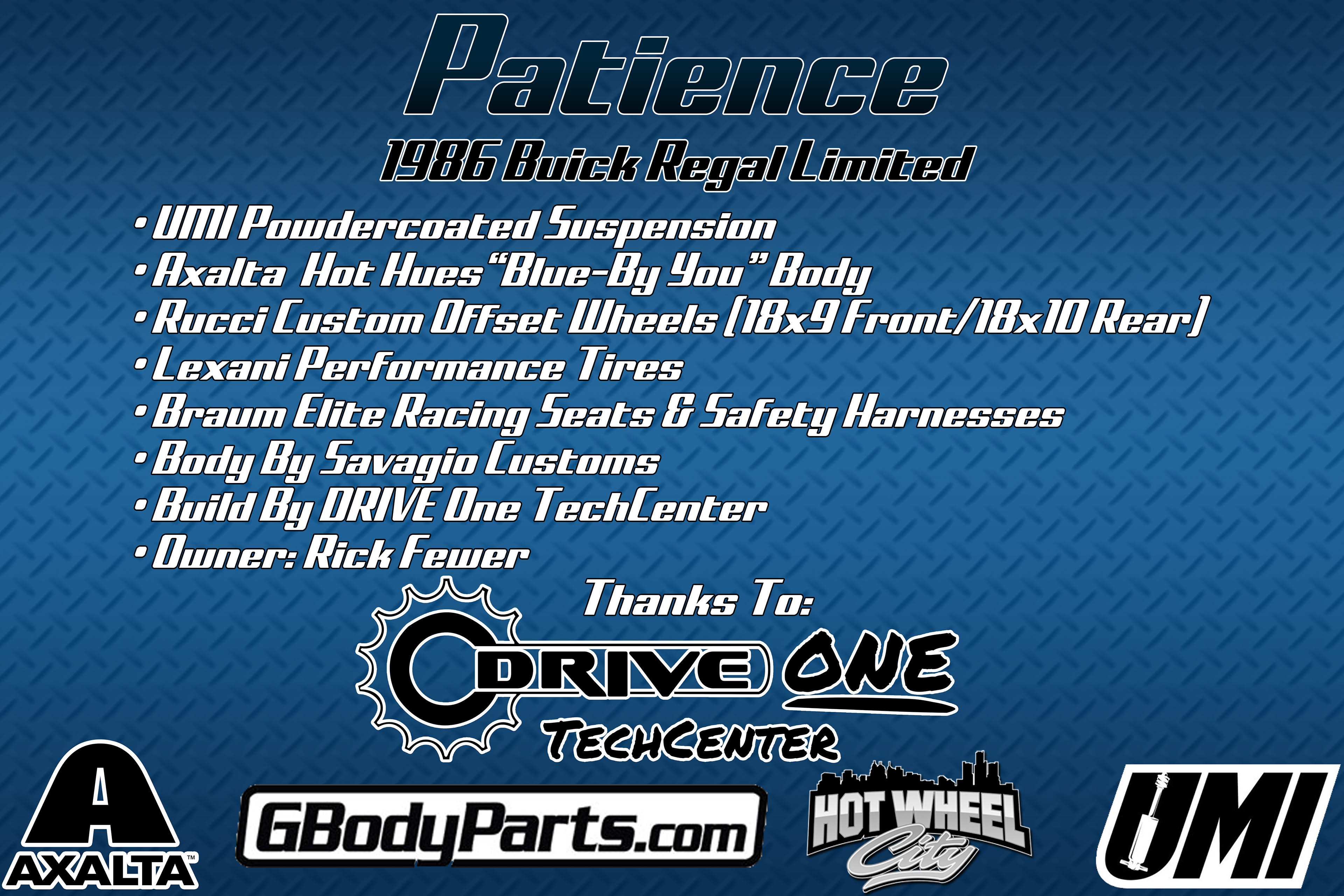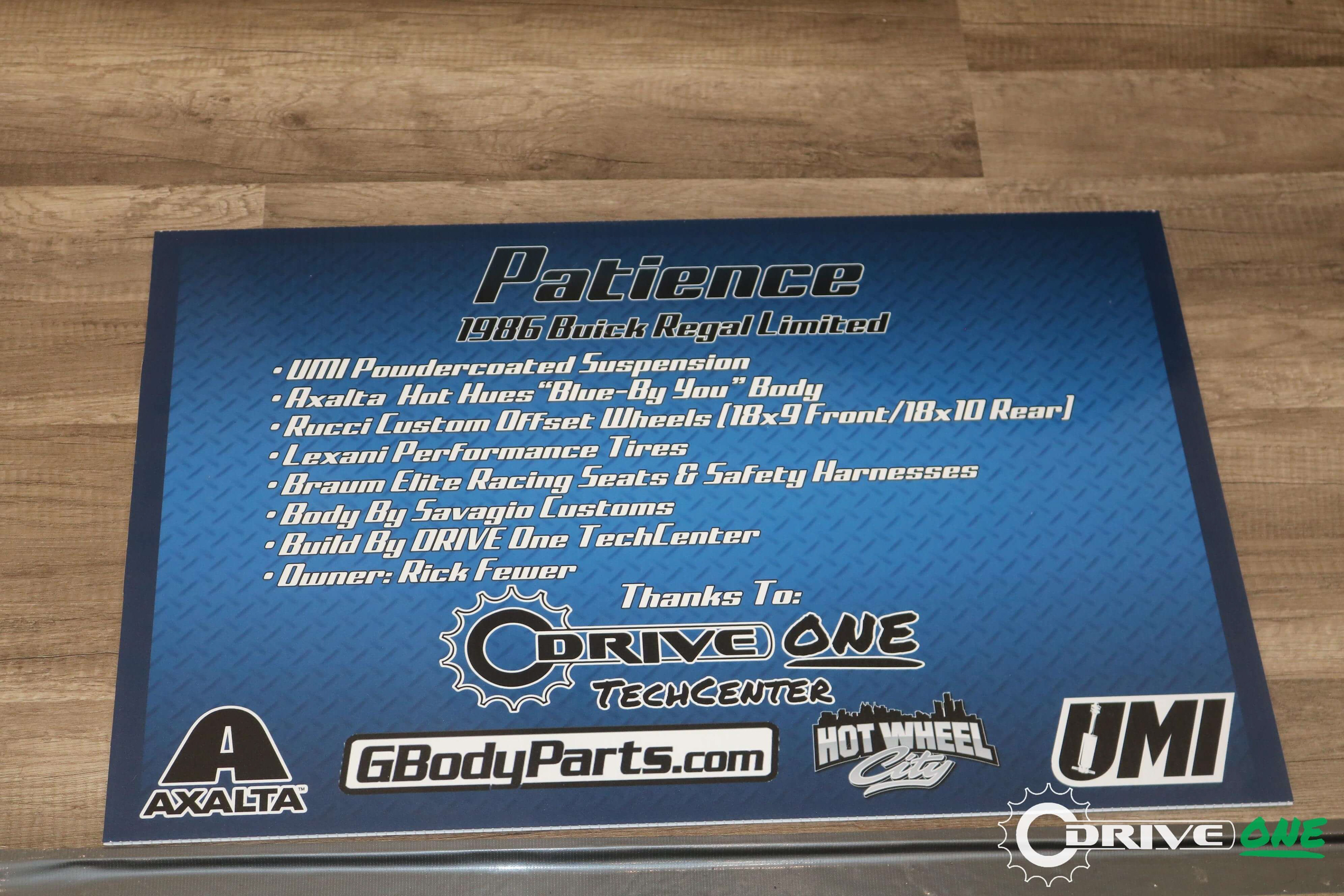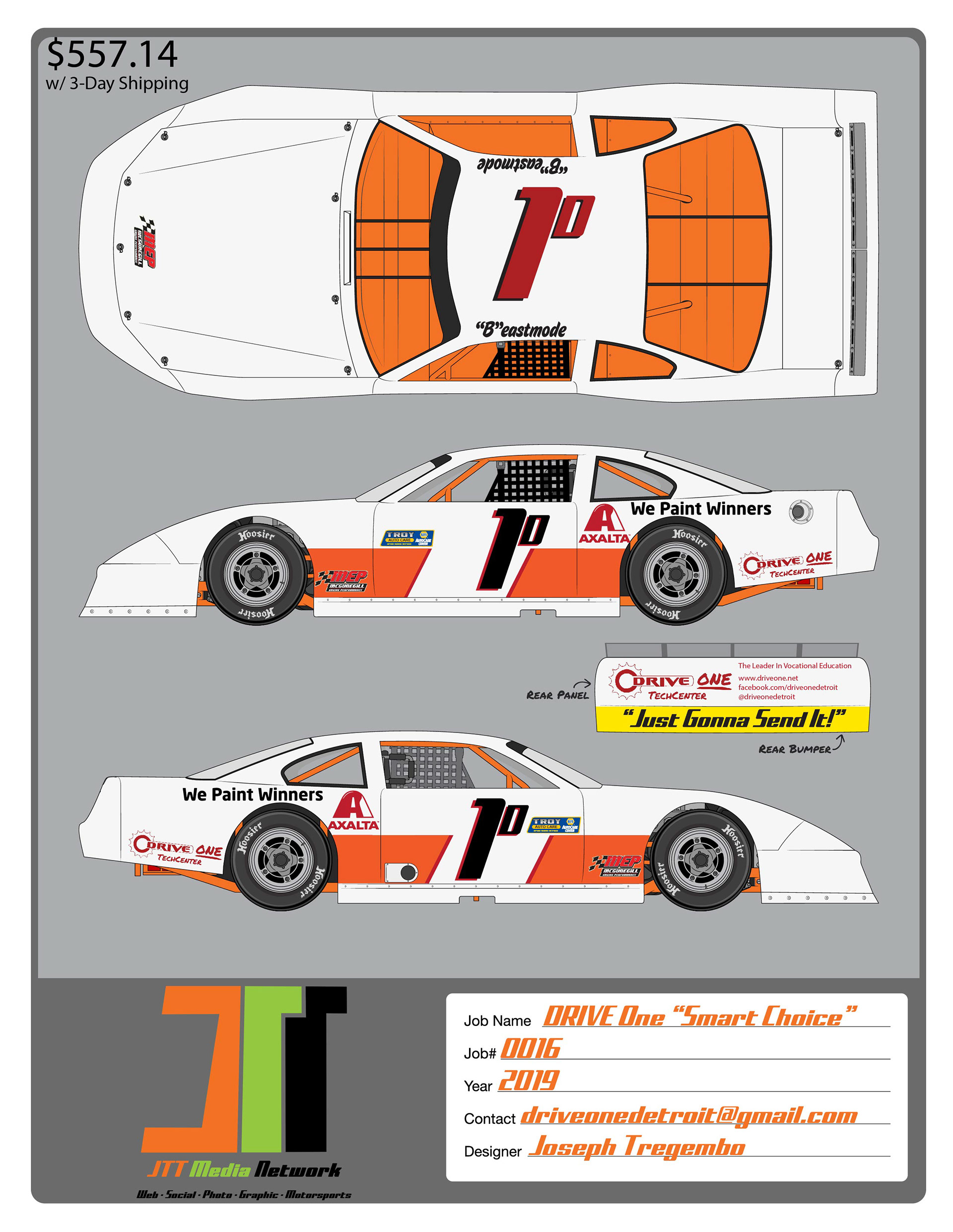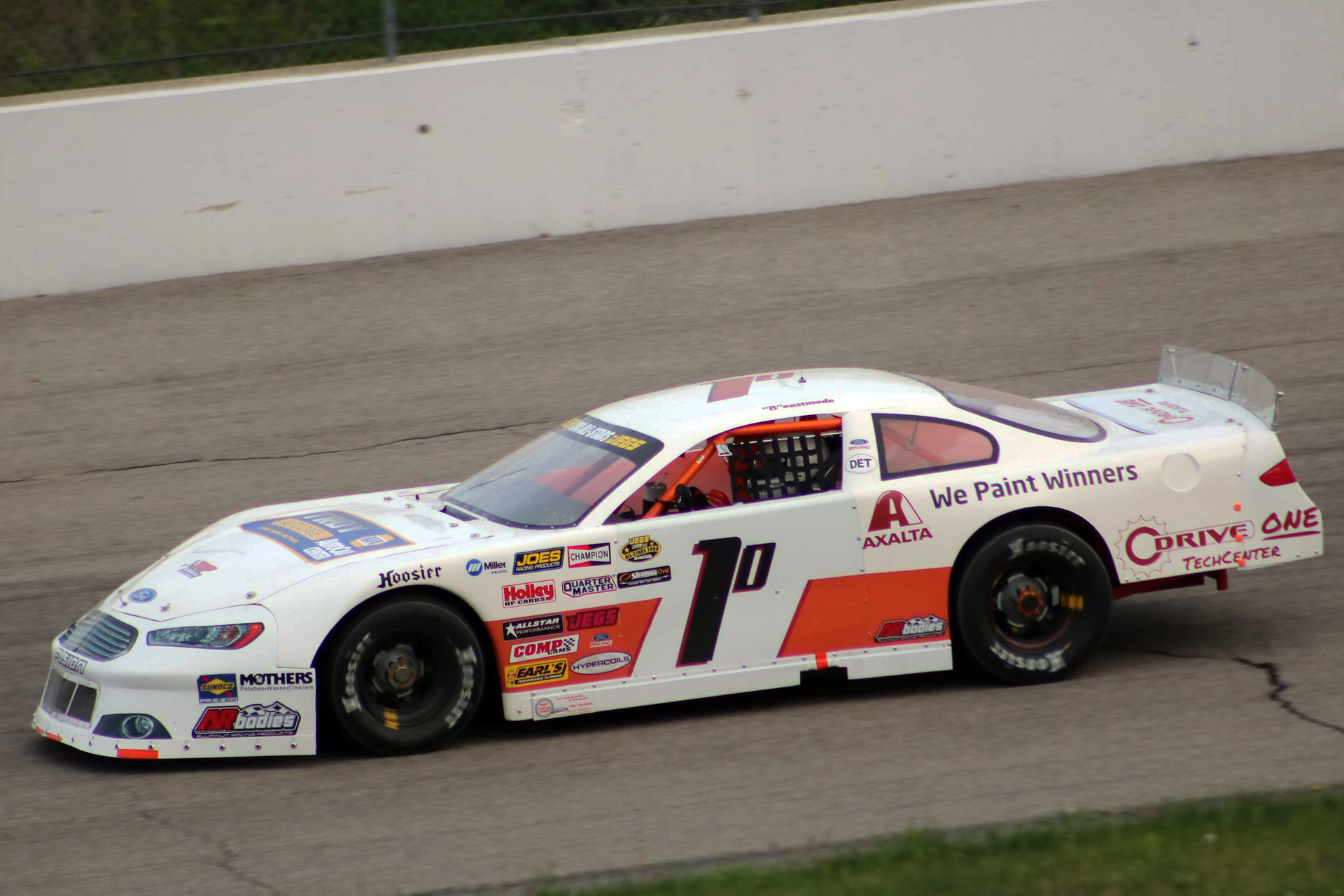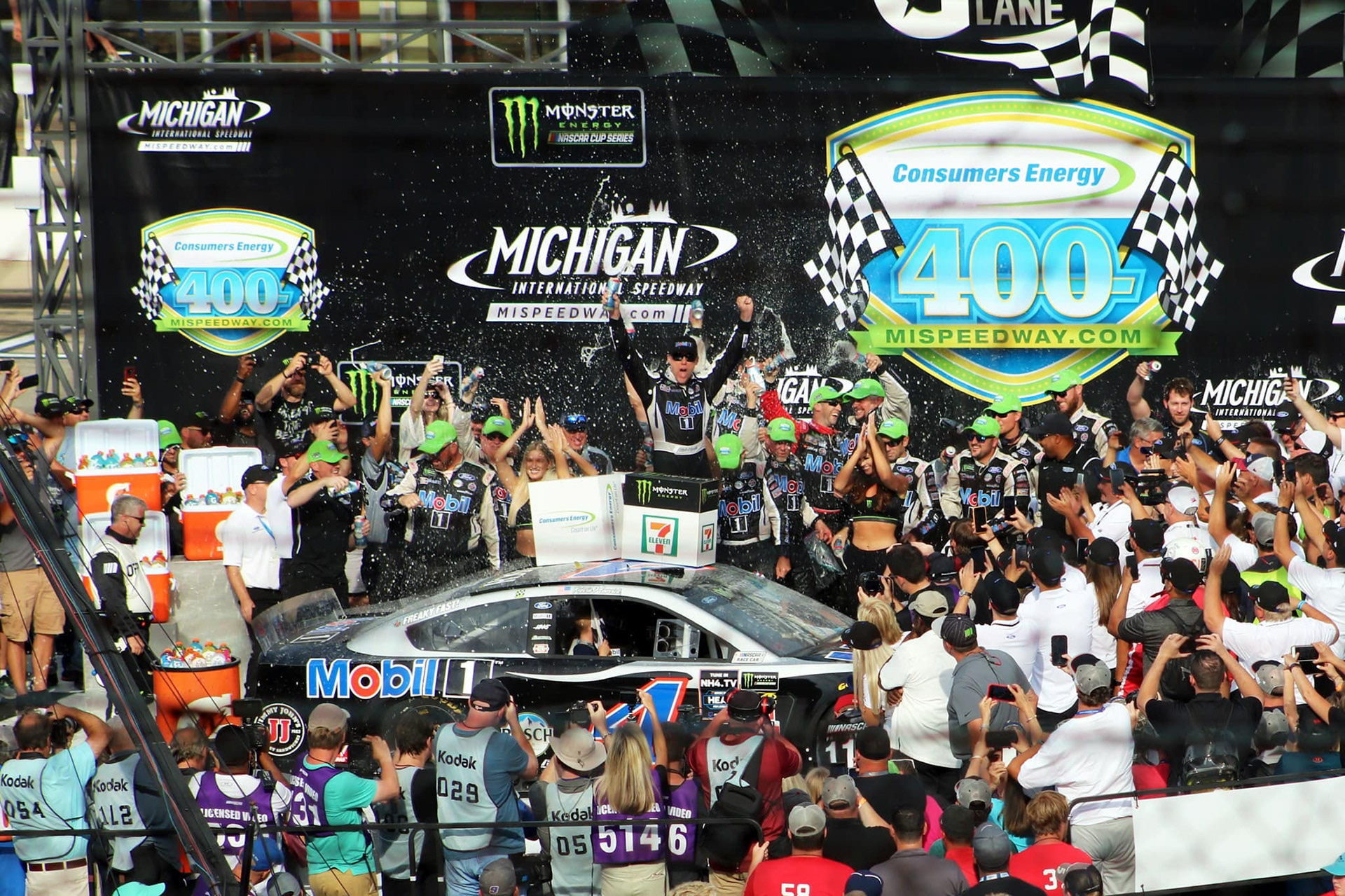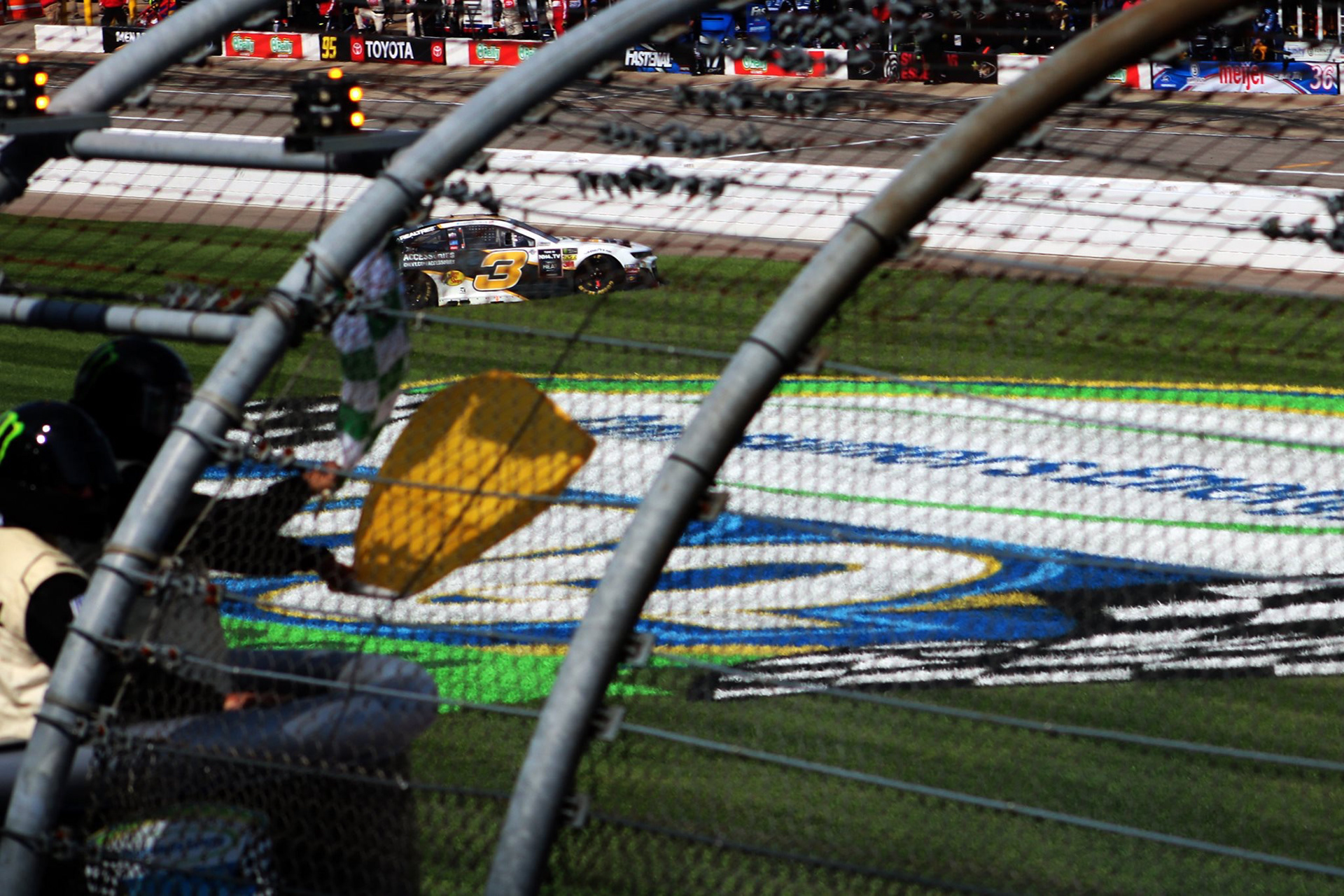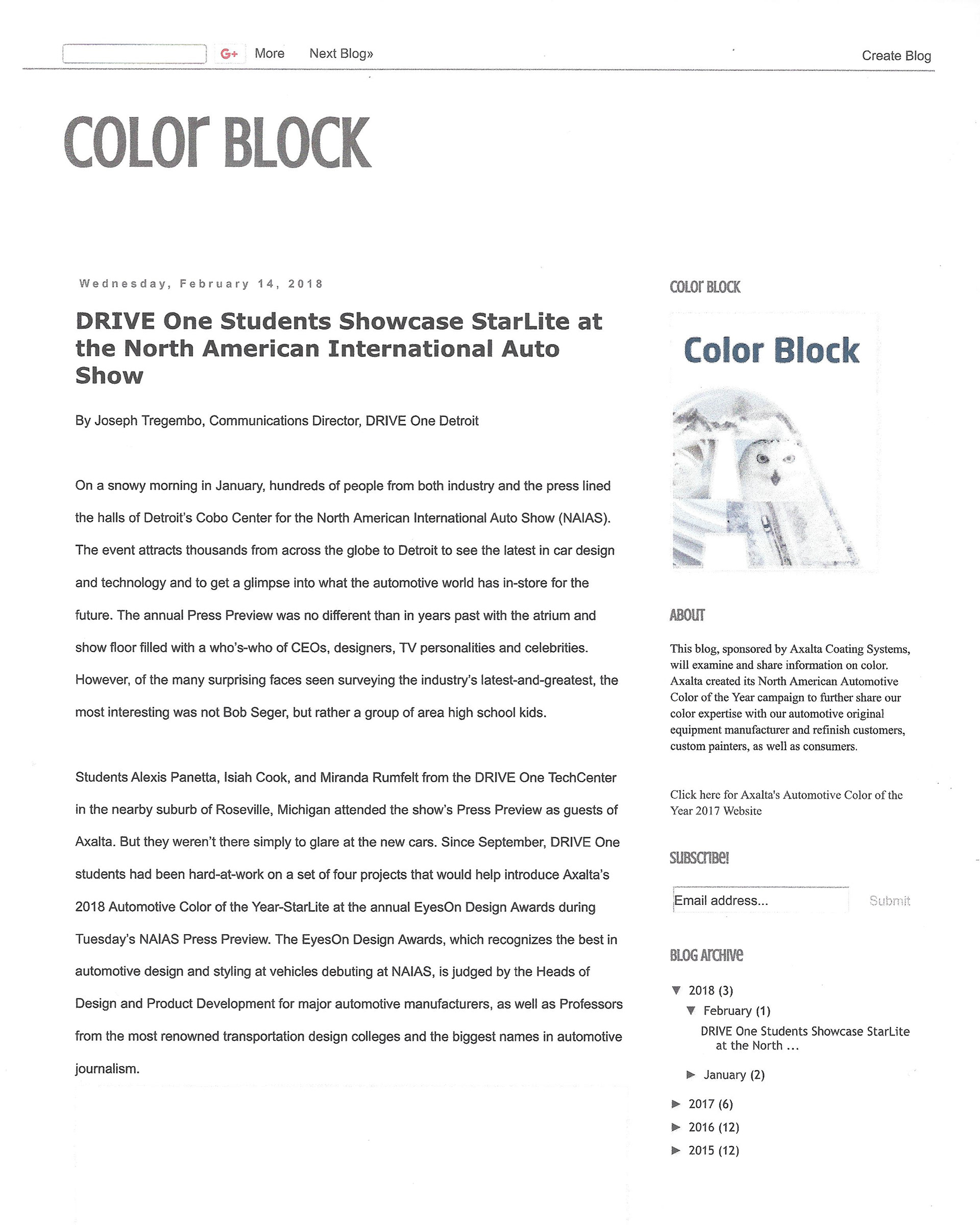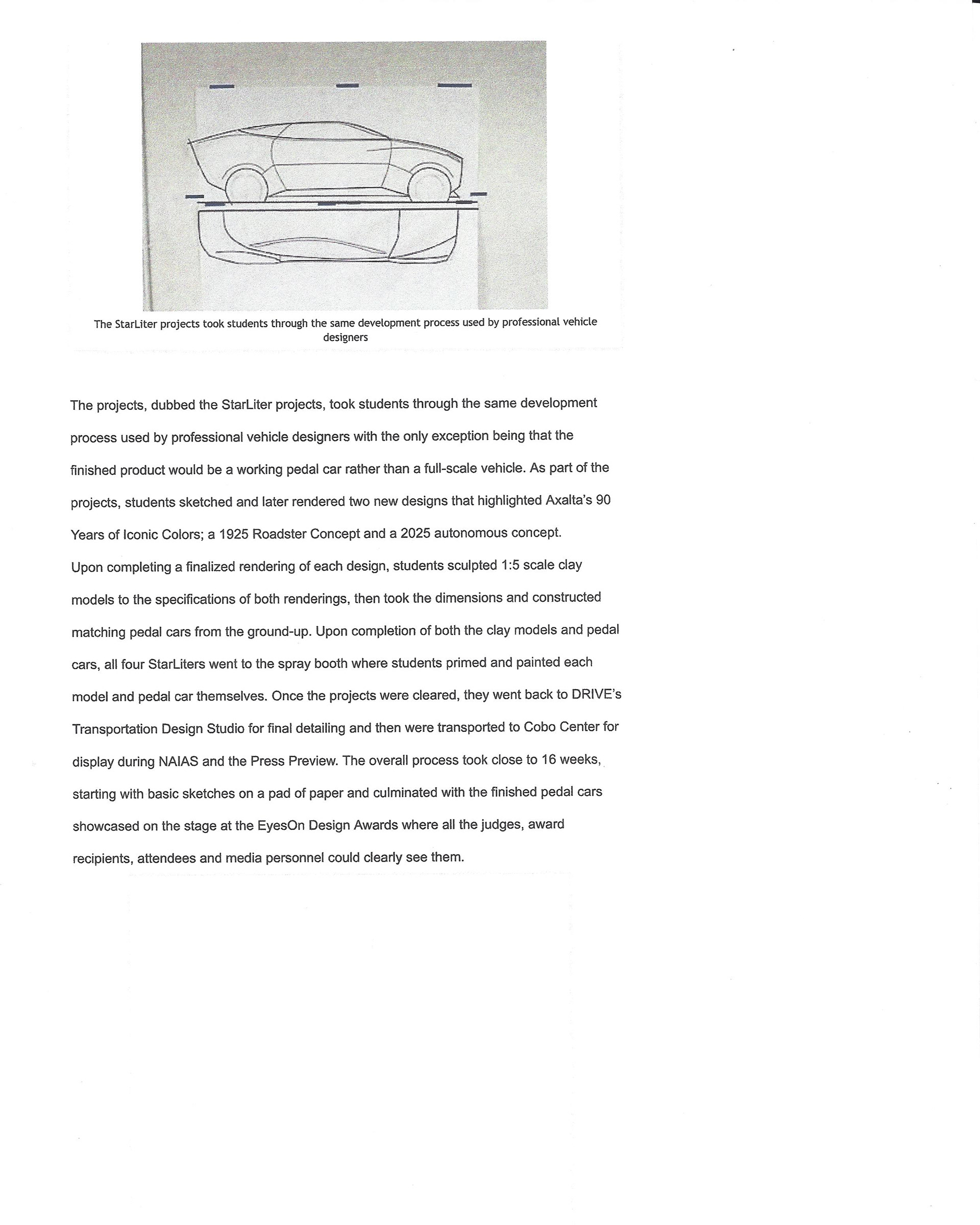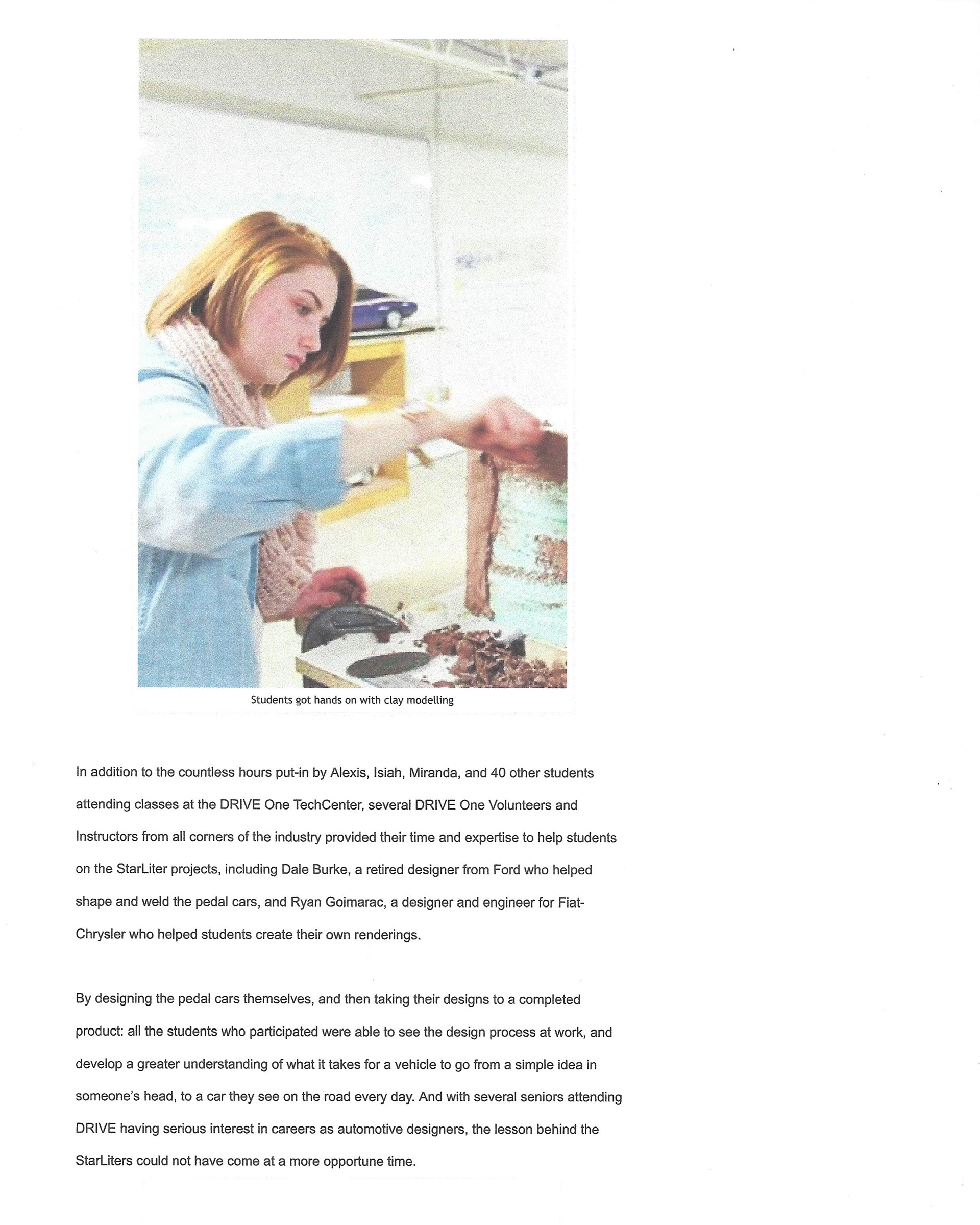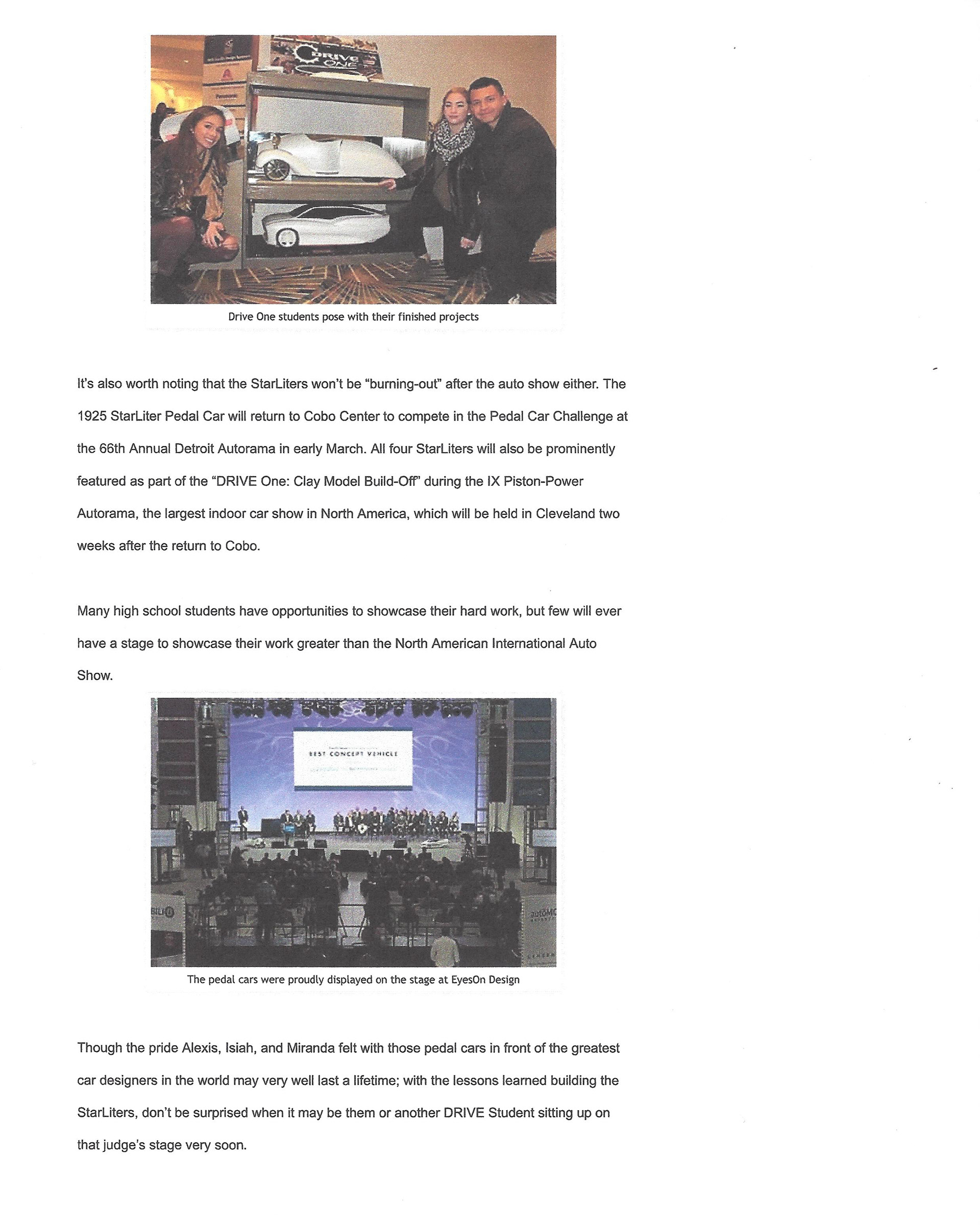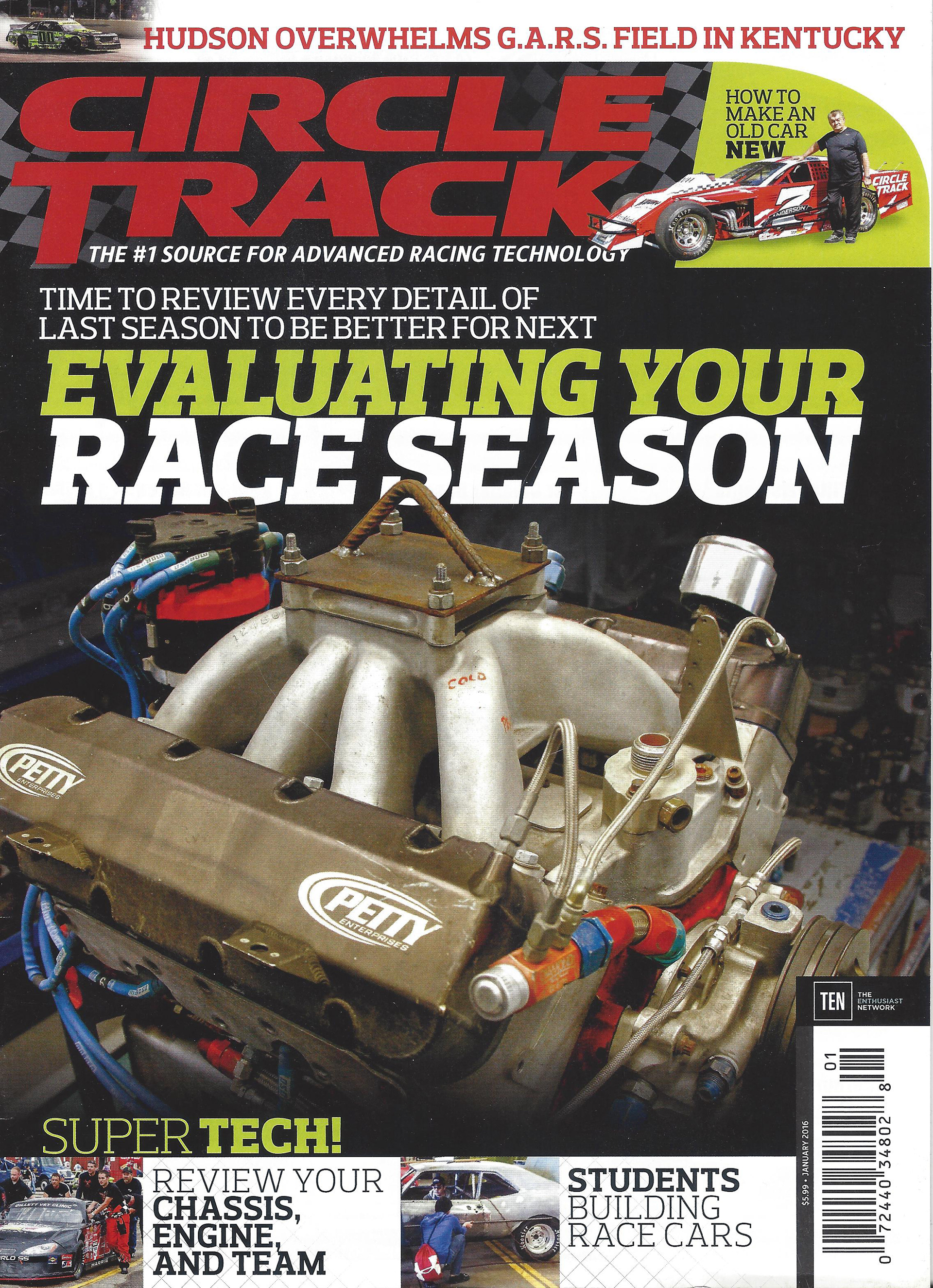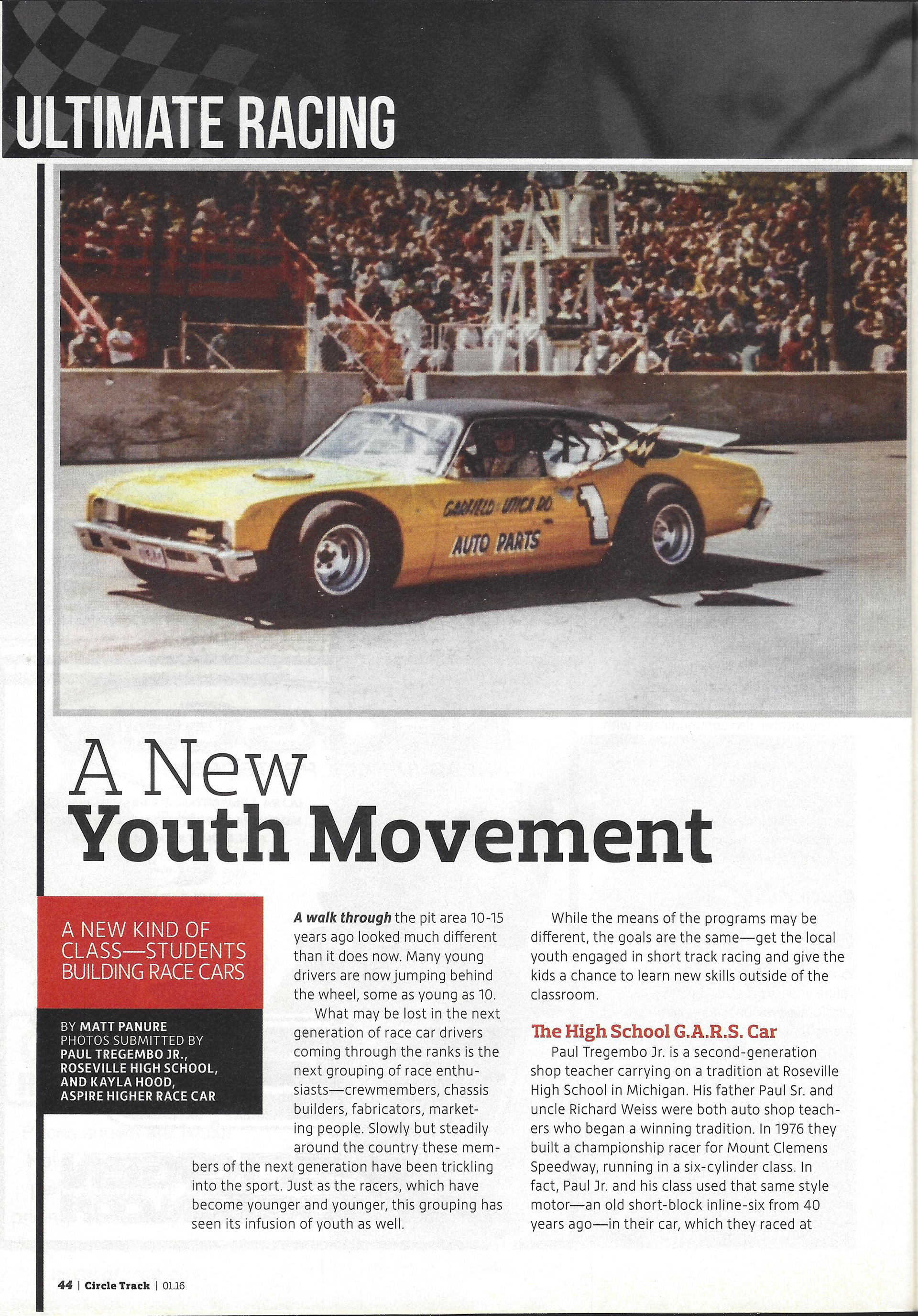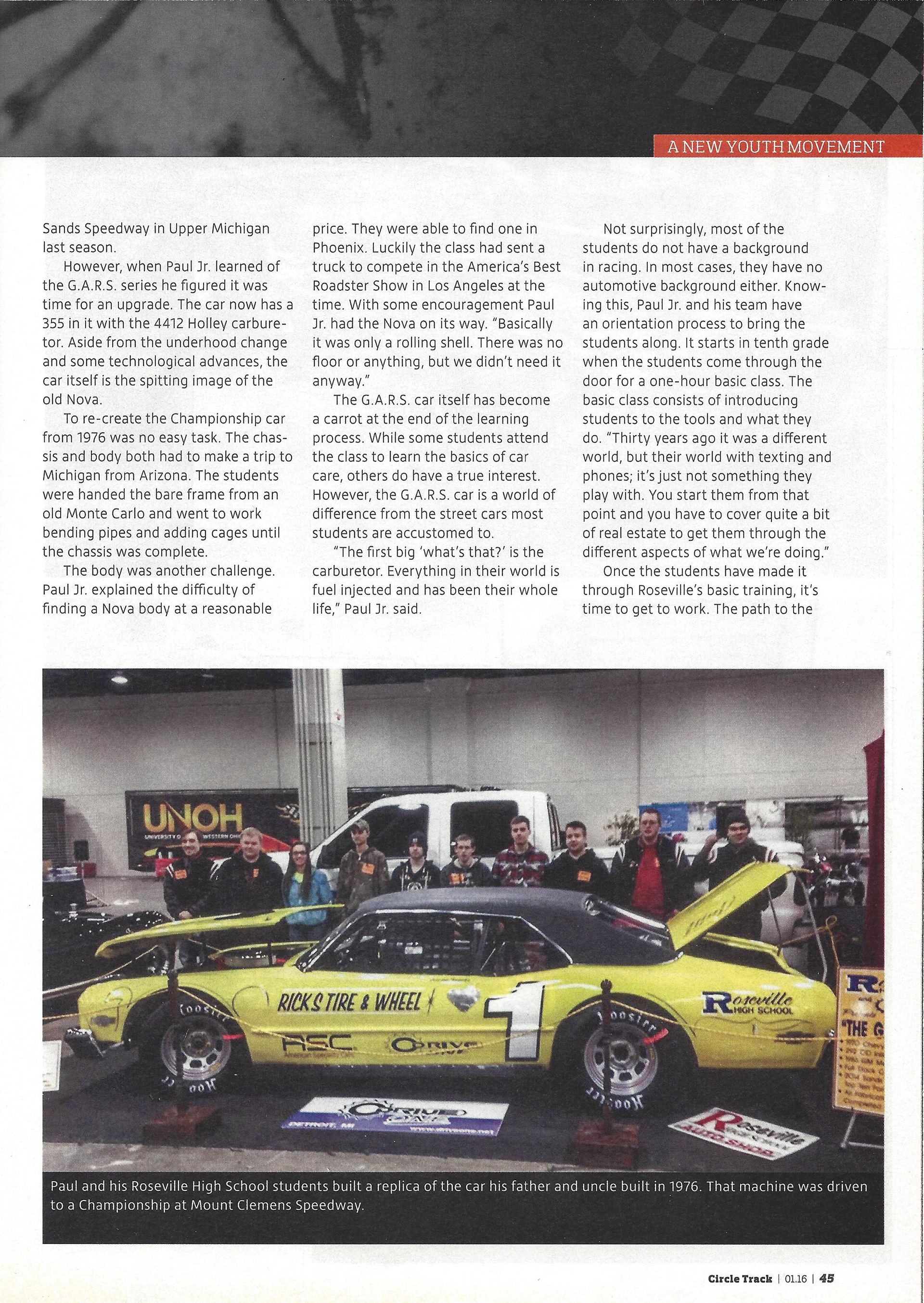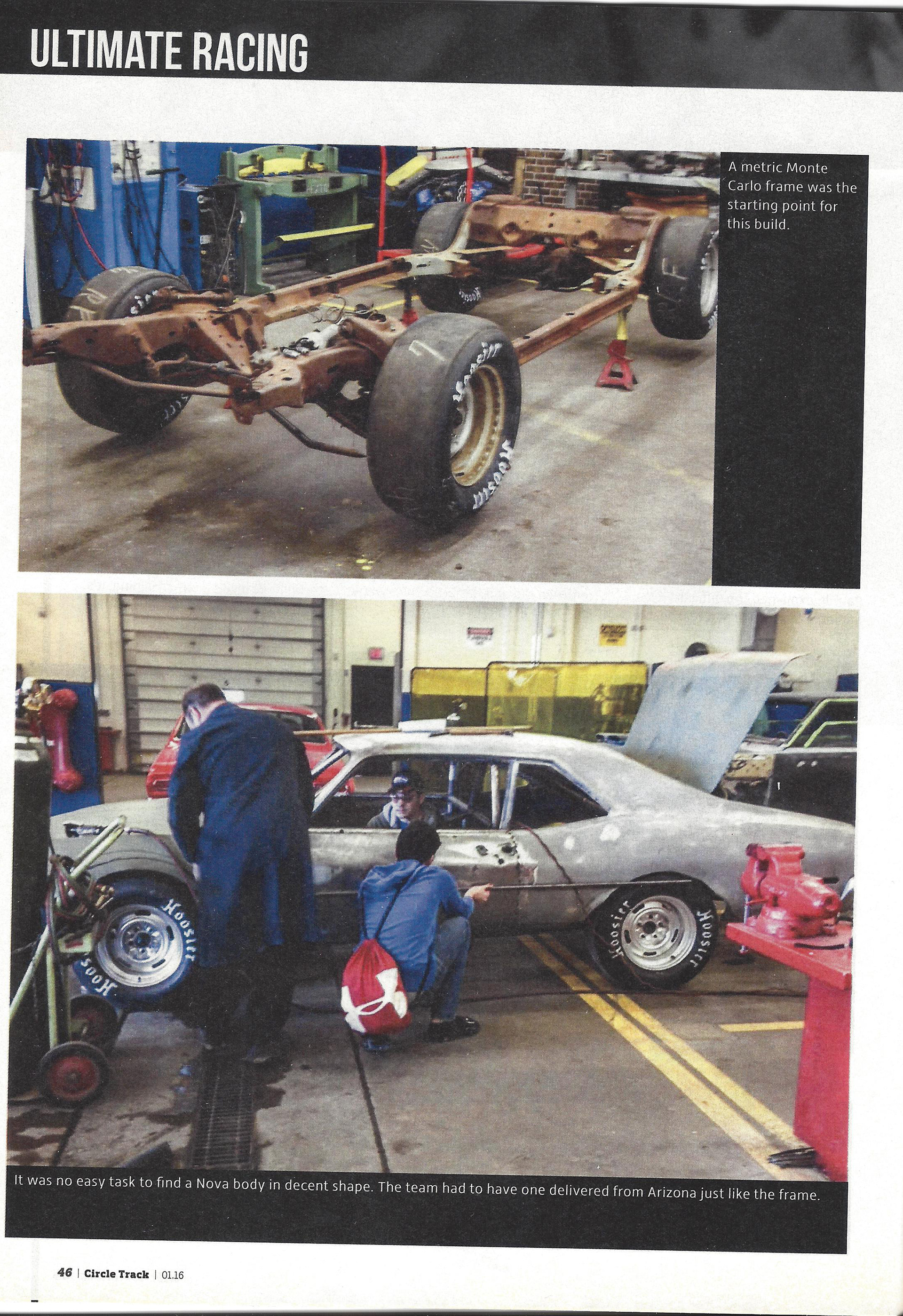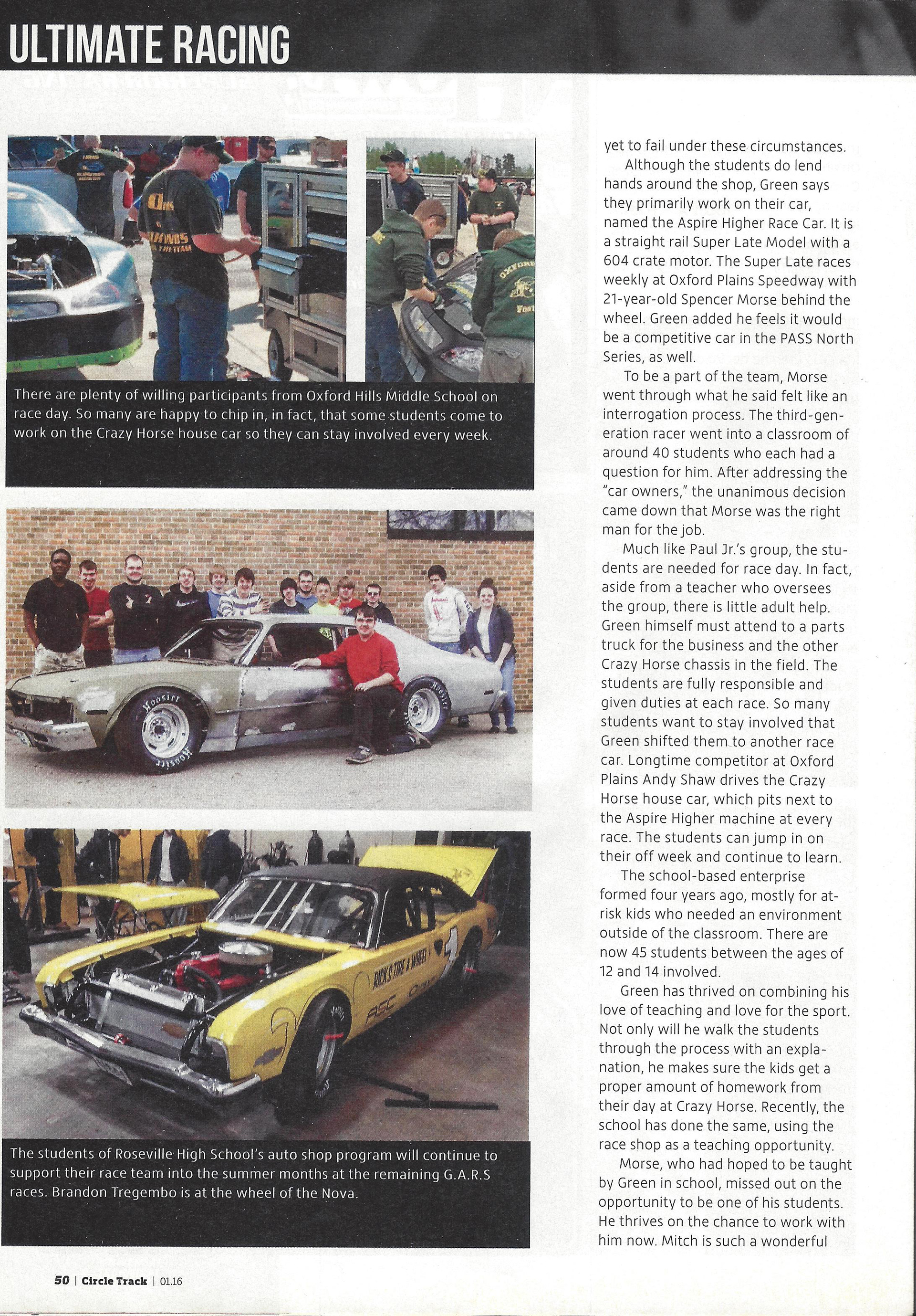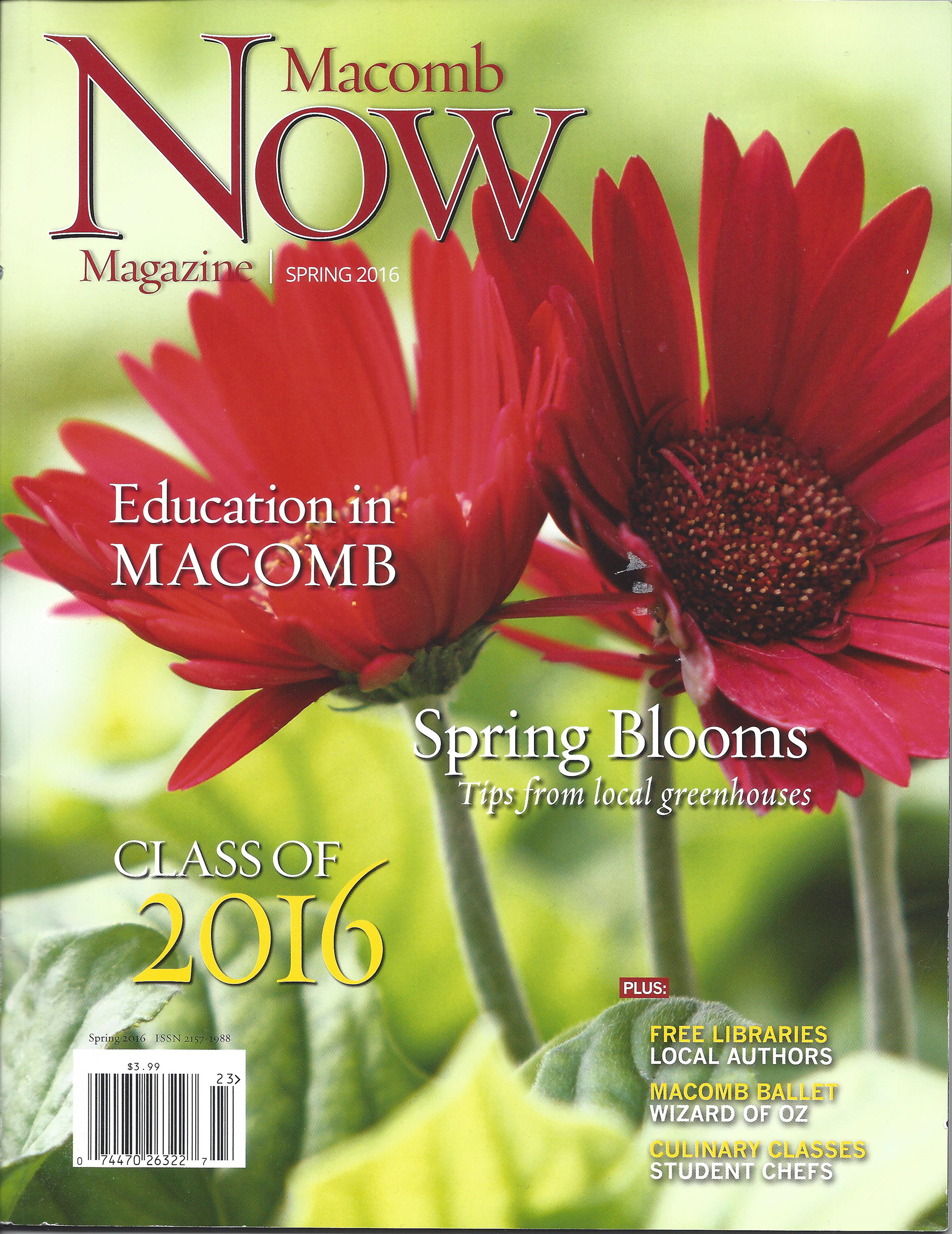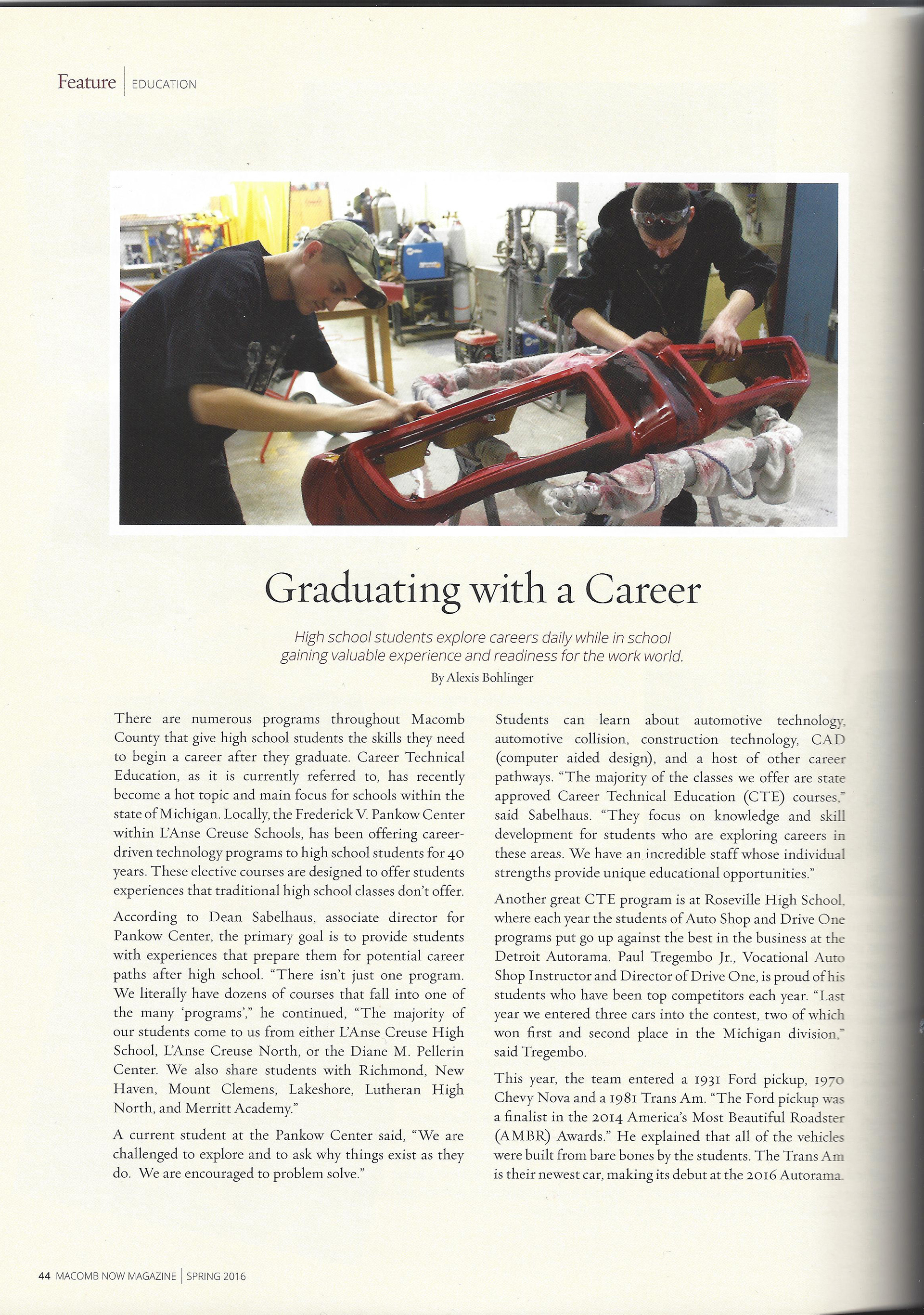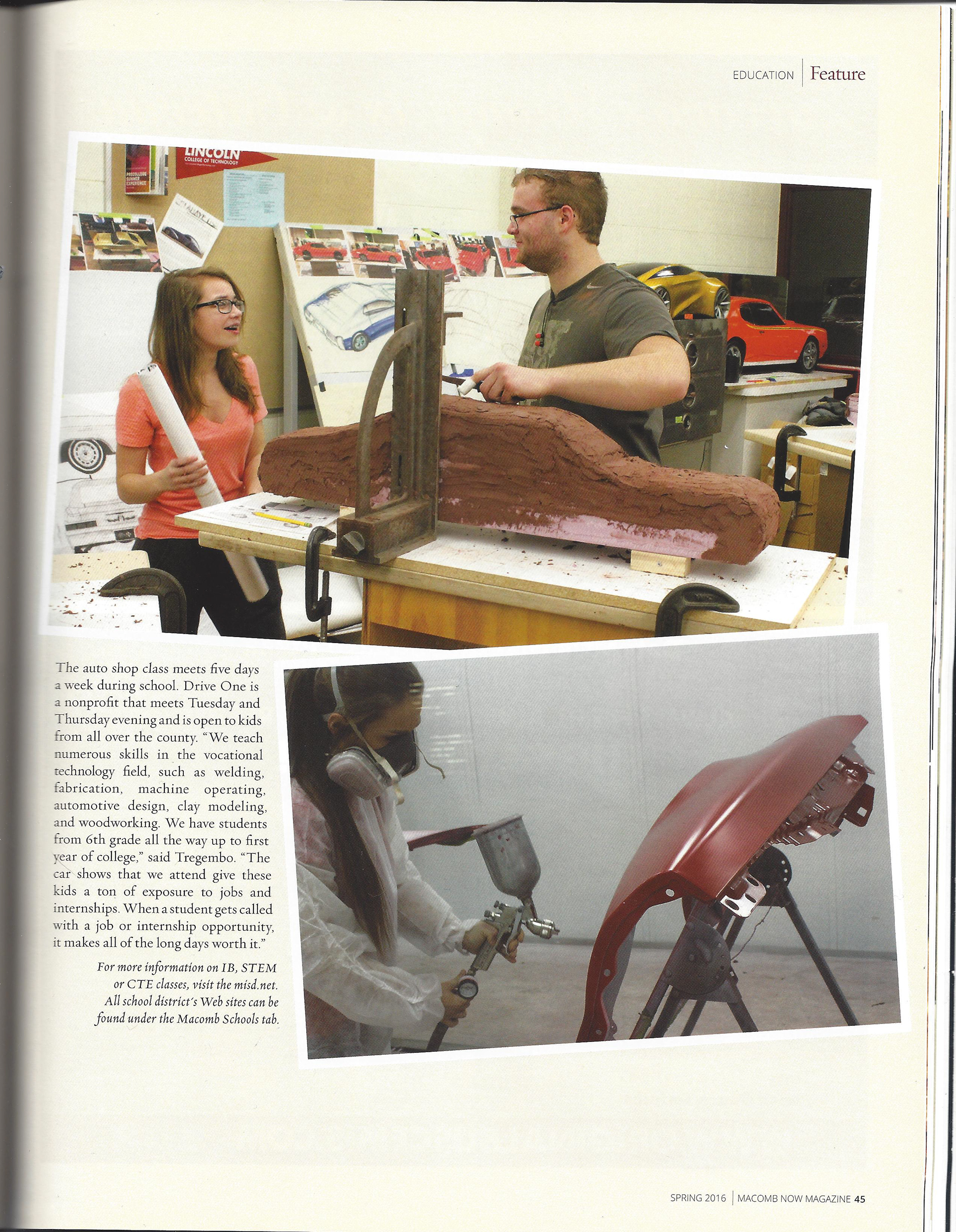 Interested In My Work?
Would you like to see more of it?
Please fill-out the Submission Form below to reach out: out.
Thank you for reaching out. Your message has been sent to my email address. I will get back with you as soon I have a moment.